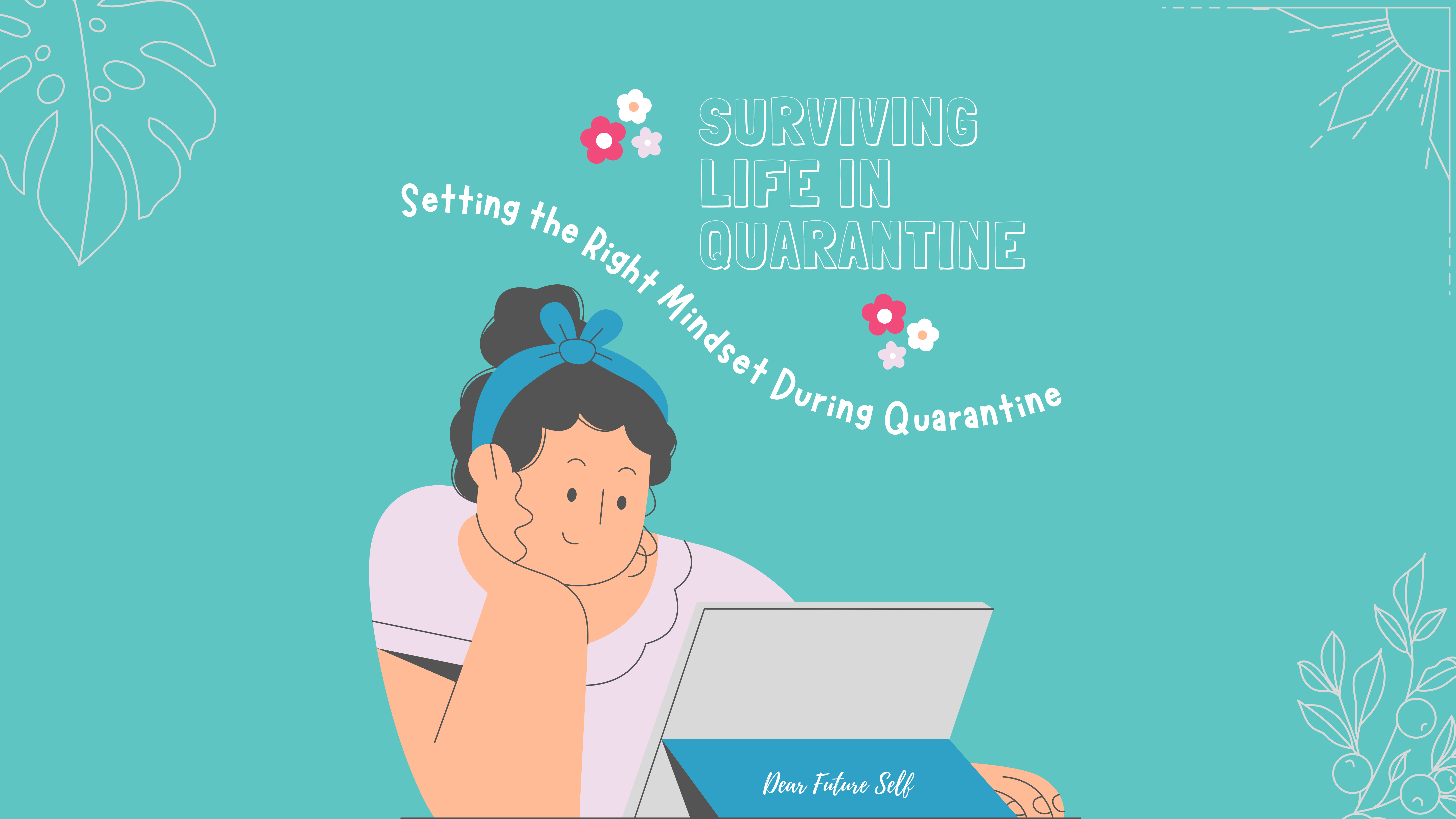 05 Jan

Surviving Life In Quarantine – Setting Our Mindset

SETTING THE RIGHT MINDSET DURING QUARANTINE
The COVID-19 pandemic has brought constant changes in our life.  This makes us more vulnerable to having negative thoughts on how exactly are we going to get through these challenges or better yet, to get out of this situation. The feeling of having constant fear and worrying are normal responses during times of pandemic. That's why, it is important to set the right mindset in dealing with these negative thoughts especially if we are under quarantine or so we call the quarantined life.
There are things that we should all remember to get through this quarantined life – by simply following these strategies to keep the right mindset.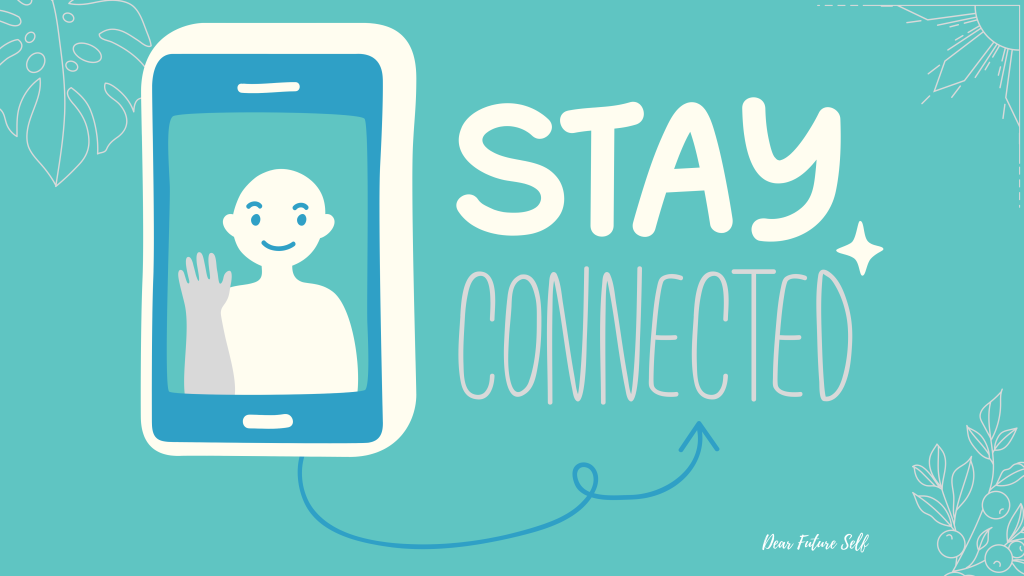 1. Connection
Stay connected with our family and friends because they are our support system and since we are in a quarantine, we may have plenty of time to spend it with them (Maloney, 2020).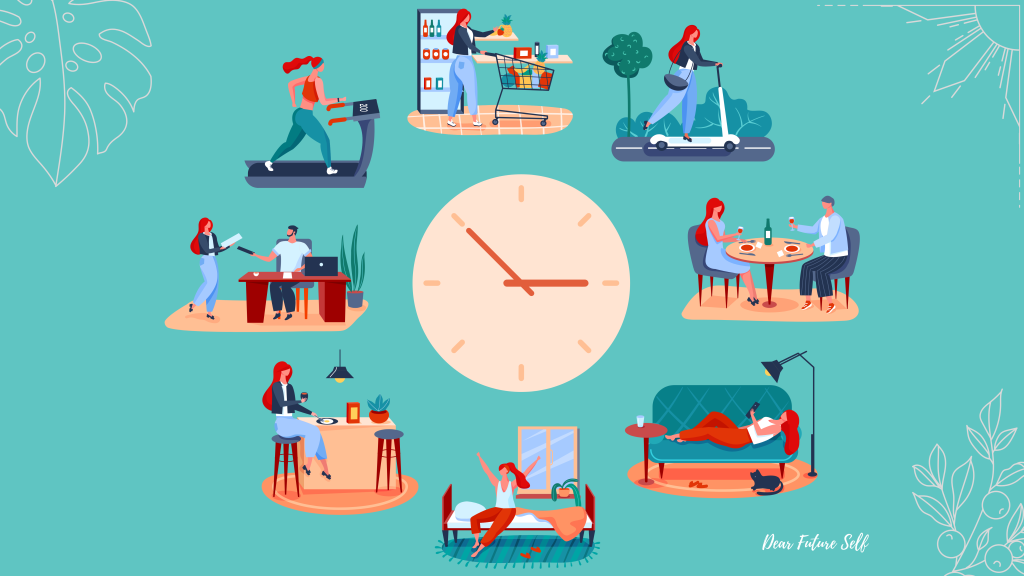 2. Stay close to your normal routine
Being at our homes, it is still important to keep close with our everyday routine. However, we can modify these routines by simply doing indoor exercises for example or doing other activities that could help us adapt to the new way of living (Gupta, PsyD, 2020).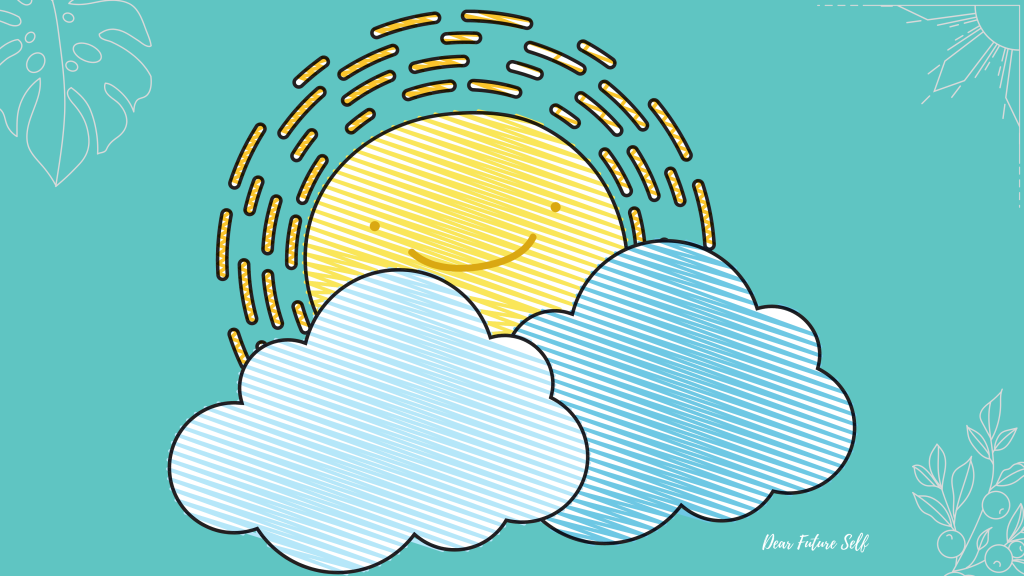 3. Practice gratitude
By listing down all of the things that we are grateful and thankful for, this could help us keep a positive mindset especially if we are alone at our homes (Maloney, 2020). Gratitude is not innately there for most of us. Therefore, we have to practice it to acquire this value.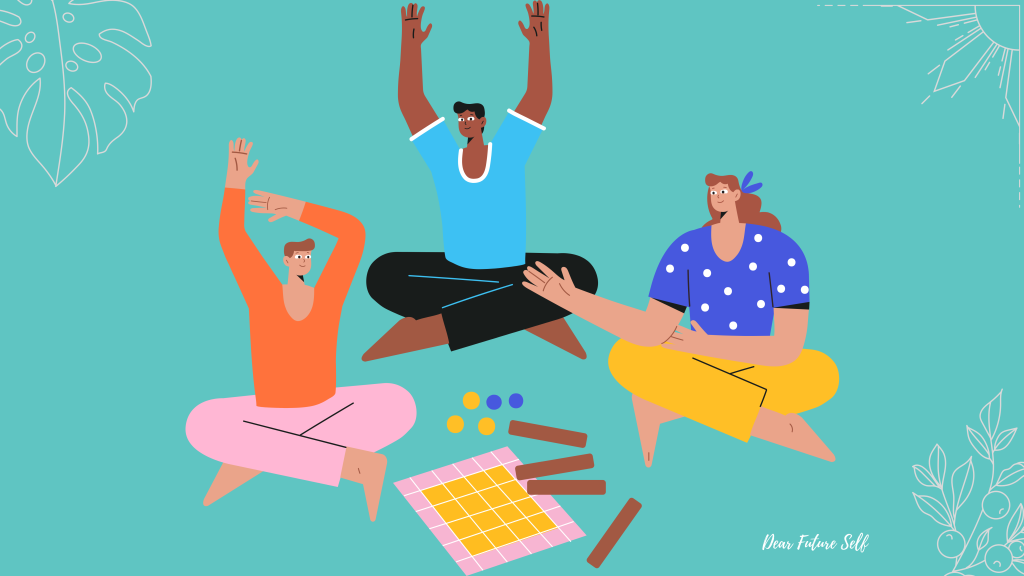 4. Use your excess time
Take this as an opportunity to finally have time to rediscover all of our hidden talents, discover new hobbies that we still want to try or experience such as planting, baking, calligraphy, playing musical instrument, or just discovering and learning new things and ideas that would add up to our knowledge (Gupta, PsyD, 2020).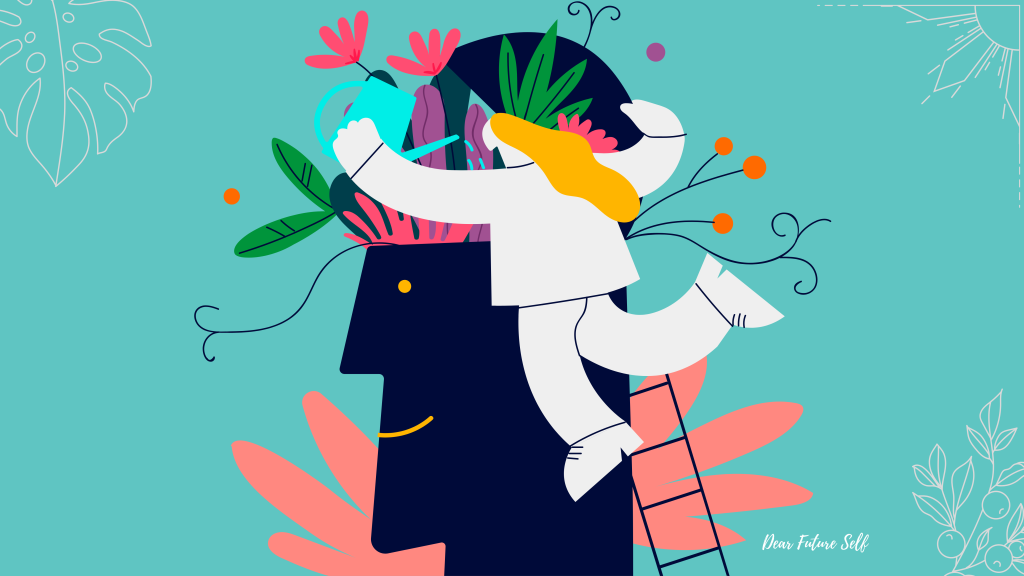 5. Give space for self-growth
Remember to still give time to improve on our self-growth. Here are some things which may help us to improve on ourselves (Maloney, 2020).
Read a book (or books) covering a topic you want to learn more about.
Listen to a podcast.
Watch a documentary, take a break from the world of fiction to gain knowledge of an interesting topic.
Help the kids with their e-learning.
Evaluate and adjust those New Year's goals you wrote down a few months ago.
Plan a future vacation and determine the steps needed to get you there.
Journal daily thoughts, kind of like a "captain's log" type of thing.
Take a nap.
Hop on a webinar.
Declutter the house and give it a deep clean.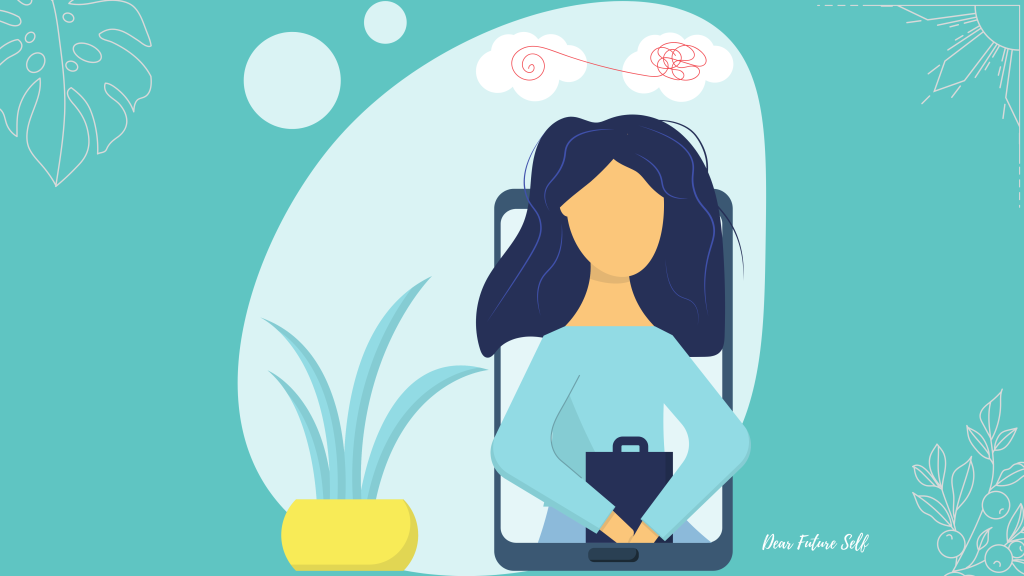 6. Use teleconsult for consultations
It is important to have access to local resources when it comes to medical consultations to help us manage our physical and mental health. Avoid relying on search engines for self-assessment and diagnosis. This can induce and cause more anxiety for most.
We have to remind ourselves that we should be the one who is in control of the situation and not let the situation control us. So it wouldn't lead to mental and physical health problems. Quarantine is just a phase and all we have to do to overcome these challenges is that we should learn how to adapt in these situations while considering both our physical and mental health.
How can you take care of your 

?
References:
Maloney, T. (2020, March 31). Pivot: Ways to Adjust Your Mindset and Grow During Quarantine. Retrieved from https://www.nifs.org/blog/pivot-ways-to-adjust-your-mindset-and-grow-during-quarantine.
Gupta, PsyD, A. (2020, March 16). COVID-19 Lockdown Guide: How to Manage Anxiety and Isolation During Quarantine. Retrieved from https://adaa.org/learn-from-us/from-the-experts/blog-posts/consumer/covid-19-lockdown-guide-how-manage-anxiety-and.
Lane, C. (2021, July 28). Should You Try To 'Improve Yourself' In Quarantine? Retrieved from https://www.topuniversities.com/blog/should-you-try-improve-yourself-quarantine.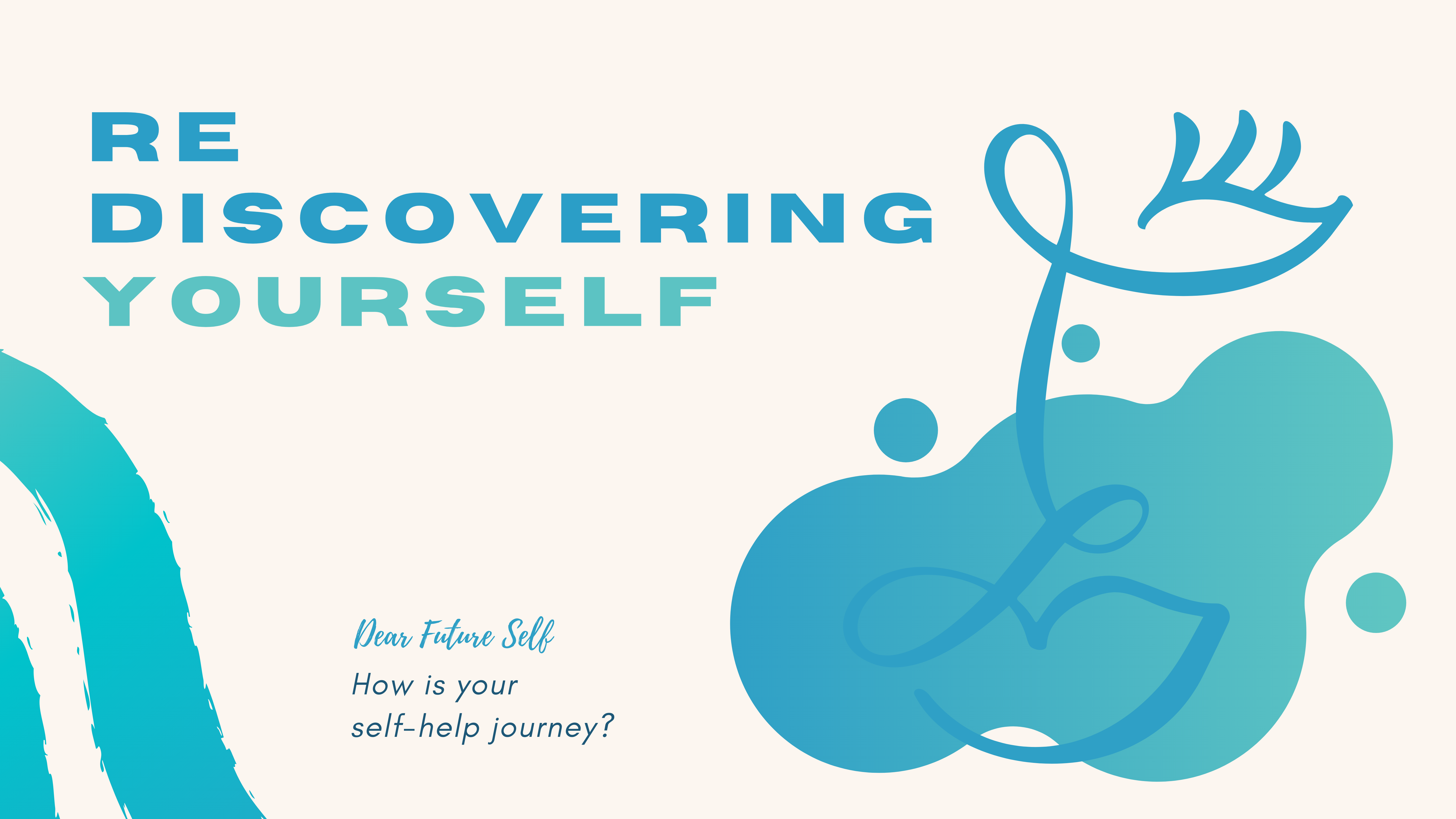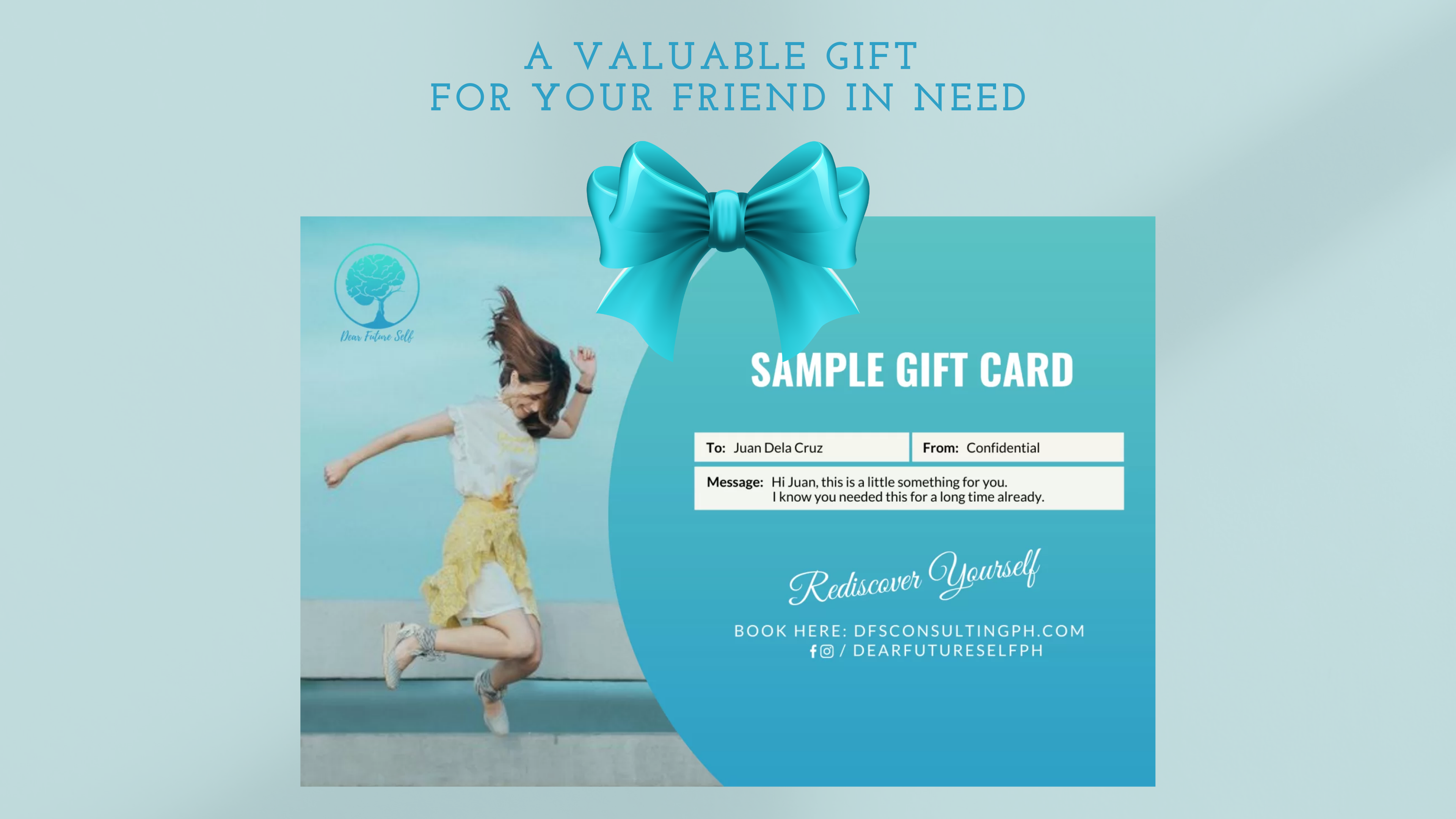 Connect with Us