16 Sep

THE WH'S OF LONELINESS & HOW TO FIGHT IT

THINGS YOU NEED TO KNOW ABOUT FEELING LONELY
WHAT is loneliness? 
Loneliness is defined as a state of mind. People who are lonely feel empty, alone, and unwelcome. These people crave for human contact but because of the state of their mind, they find it difficult to build connections with others. Loneliness is also commonly described as the feeling we get when our demand for fulfilling social contact and connections is not met. However, loneliness is not always synonymous with being alone. 
Others may find it lonely if you opt to be alone and live peacefully without much being in touch with other people. You could have a lot of social contact, be in a relationship, or be a family member and still be lonely – most especially if you feel like you are not understood or being cared for by other people. 
Although loneliness isn't a mental health issue in and of itself, the two are inextricably intertwined. If you have a mental health problem, you're more likely to be lonely.
WHY do we feel lonely?
There are a variety of circumstances that cause people to feel lonely. The following are the primary reasons of loneliness:
Heredity.

"Although loneliness is 50% heritable, this does not suggest that loneliness is determined by genes. The amount of suffering felt when one is socially isolated appears to be heritable." (Cacioppo, n.d.)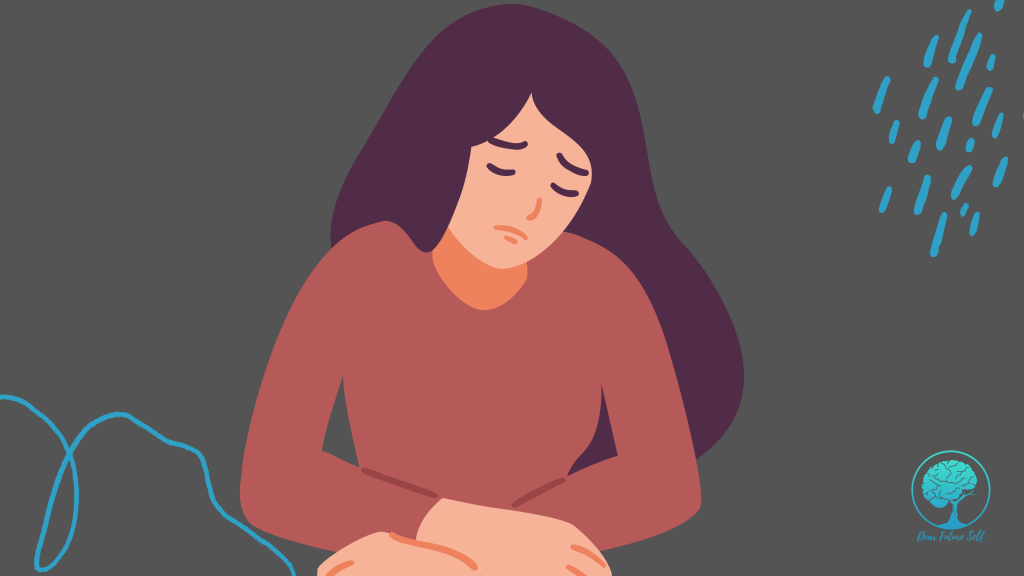 Environment.

Loneliness is frequently provoked by one's surroundings. Loneliness is more likely to strike someone who lives in a remote area or has recently relocated. Living abroad or taking a vacation in another country where language and culture are barriers can affect one's social interaction which will then lead to an individual feeling lonely.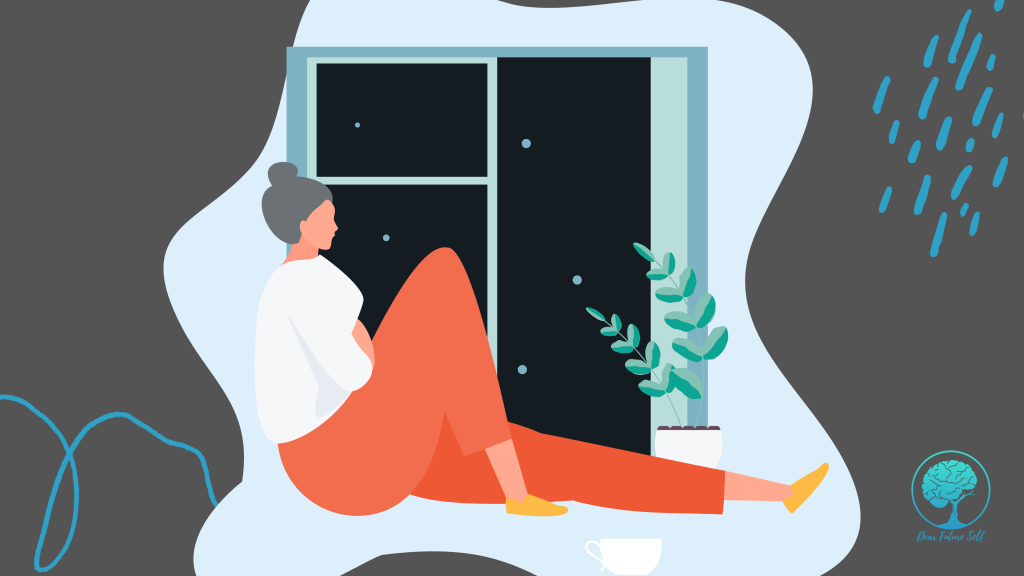 Circumstances.

Loneliness can be exacerbated by difficult life events such as divorce, death of a family member, friends, or special someone. Even the death of your beloved pet can cause loneliness.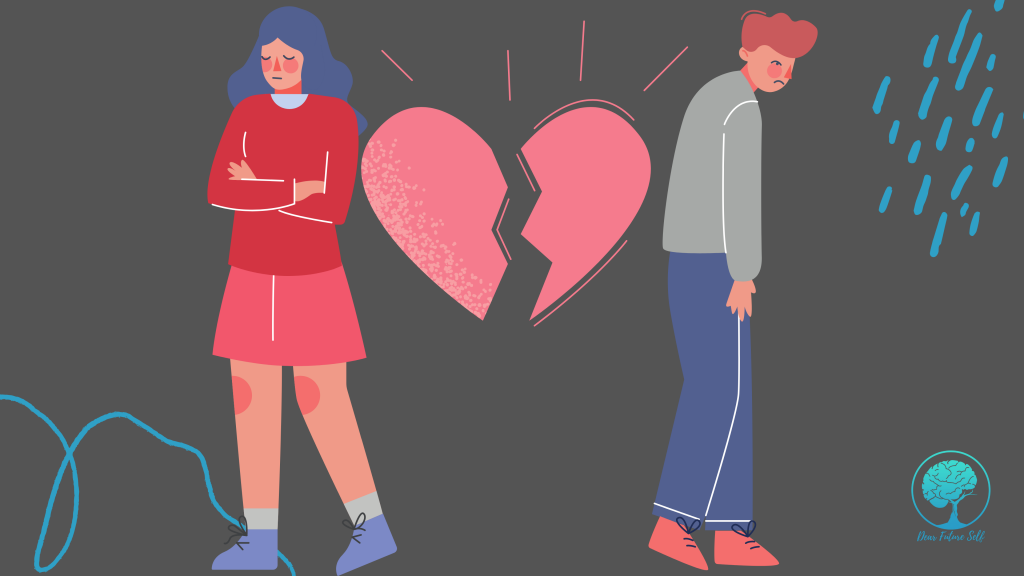 Thoughts & Attitudes.

Loneliness can be triggered by the way we think about the things around us and what we think of ourselves. If we think negatively, then most likely we will feel empty.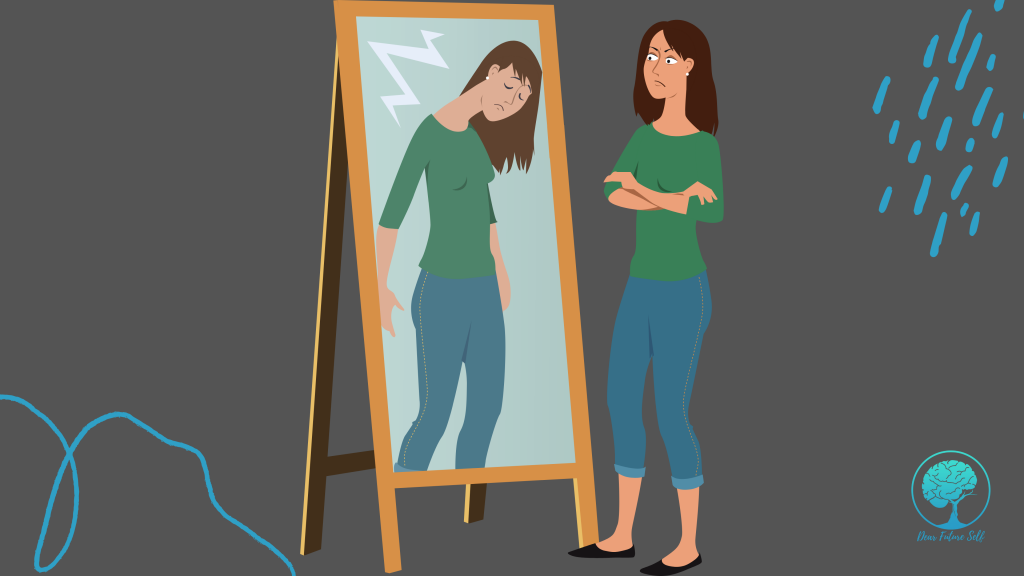 HOW loneliness affects us?
While temporary periods of loneliness are frequent and can pass quickly, loneliness can be a chronic disorder with serious, harmful repercussions on both one's physical and mental health. Long-term loneliness has negative consequences for mental health, including poor sleep quality, impaired health, depression and an emphasis on exclusion rather than inclusion.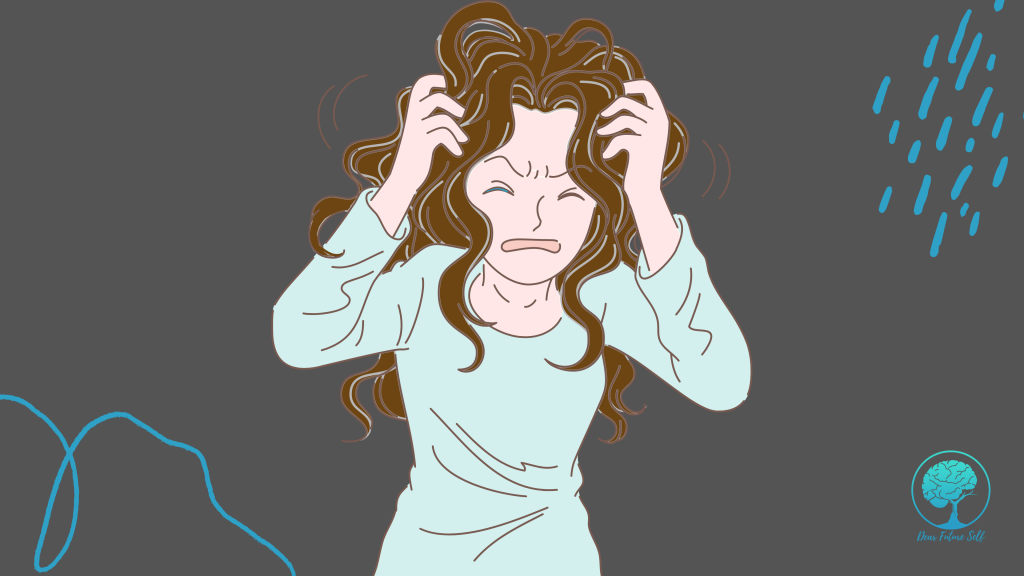 WHO can feel loneliness?
Regardless of age, social status, place you live in, nationality, and whatever makes you who you are, everyone can feel loneliness because the feeling of loneliness does not exempt anyone. A 6-year old child can feel lonely because his parents do not want to play with him and are too focused on working. A wealthy man, despite having a large amount of money in his bank account and owns a lot of properties, can feel lonely because he lives alone in his mansion. You see, anyone can feel this. At some point, we are all on the same page despite our differences.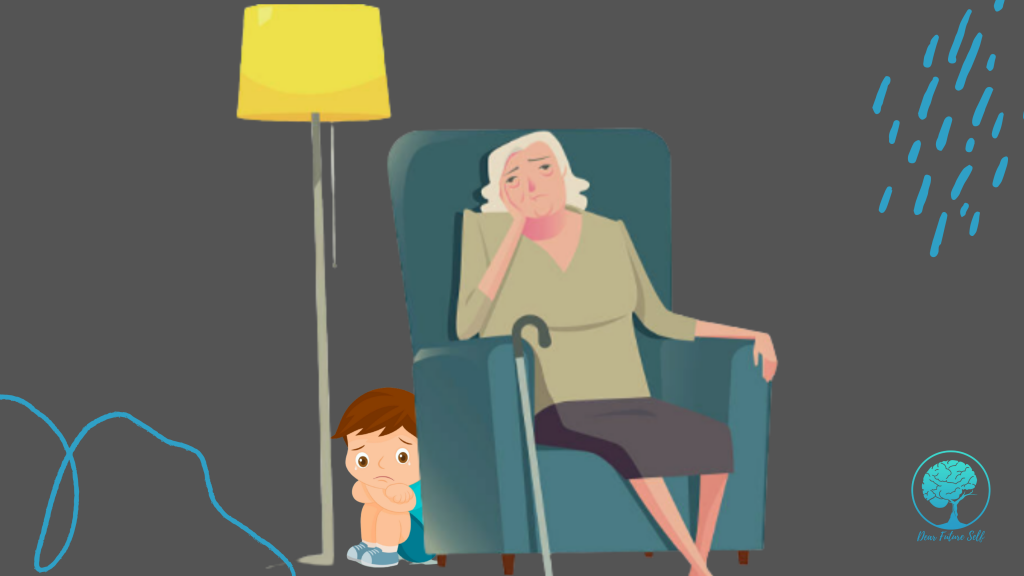 WHICH are the things we can do to fight feeling lonely?
Identify and Validate.

Expressing your feelings to other people can be difficult but doing this can help you lessen the weight of what you are feeling.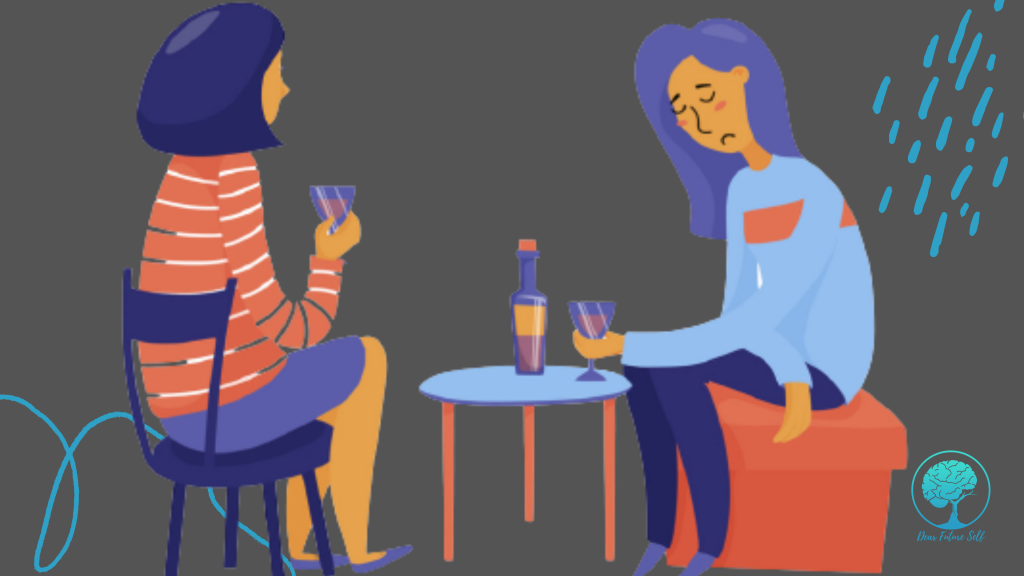 Know that you are not alone.

When feeling lonely, we feel like we are the only one feeling this but the truth is not. We have to take note that what we thought are only unique to us are actually not because other individuals also can relate to what you feel and what you have experienced. Therefore, there are people who are also in the same match as to what match you are in life.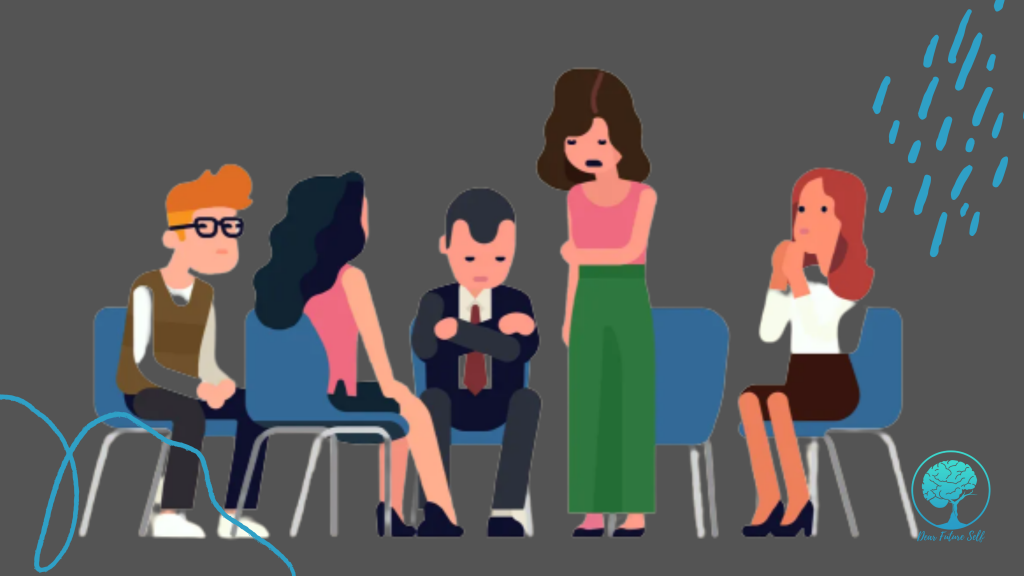 Reconnect with yourself.

Yourself is your only best friend. Take your alone time to meditate, exercise, do things you are passionate about, or try something you haven't tried before to reconnect with yourself.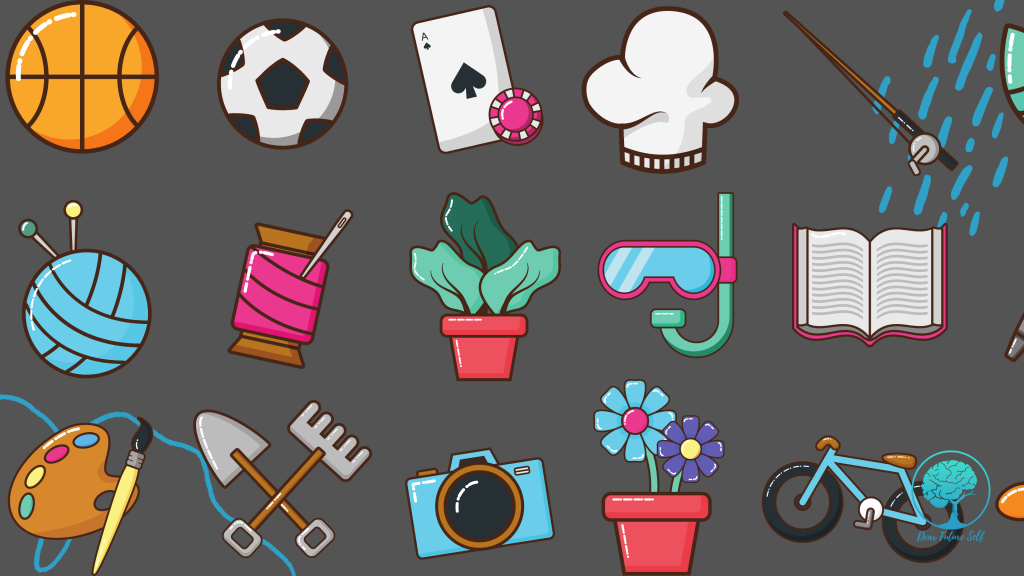 Show random acts of kindness.

When feeling lonely, the first thing we do is to isolate ourselves but this should not be the case. Having a group of friends or finding a support group online is where you can start to do random acts of kindness. You can also show random acts of kindness to strangers by holding the door for someone next to you upon entering a mall.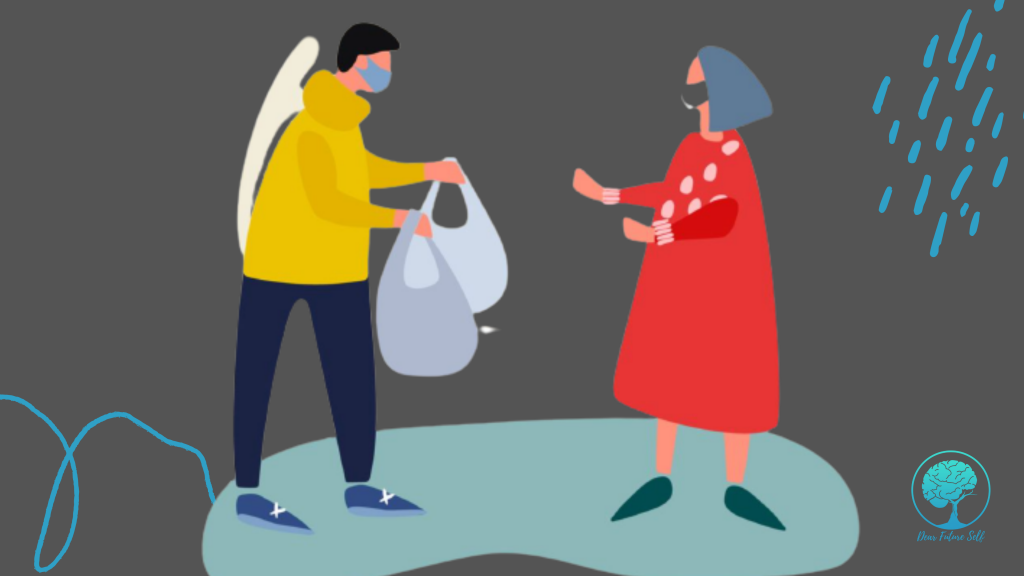 Adopt a pet.

Seek out for a pet, be it a dog, cat, rabbit, parrot, and other animals you may want to adopt. Having a pet may help you be more satisfied with your everyday life.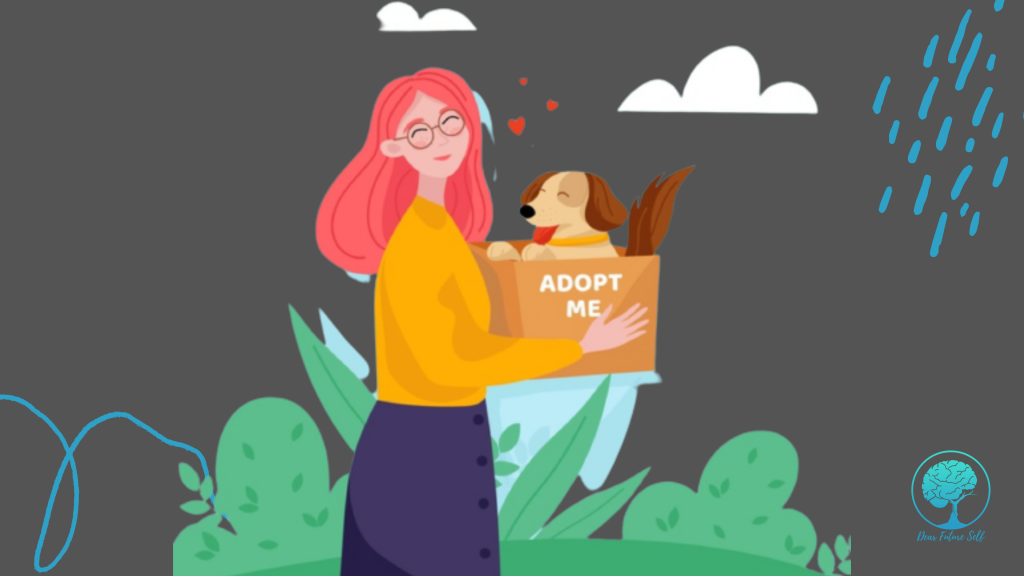 Fighting loneliness especially during these tough times while we are still locked in our houses because of the pandemic is indeed troublesome but we hope that upon reading this article, you are able to understand more about loneliness and learn what you can do to fight this feeling. We might get away with loneliness for today or for the next following weeks but we can still feel this at some other time. 
So, what words of affirmation can you say to your

if ever he or she will feel lonely again?
References:
Cherry, K. (2021, August 11). Loneliness: Causes and Health Consequences. Psychotheraphy. https://www.verywellmind.com/loneliness-causes-effects-and-treatments-2795749
Jackson-Gibson, A. (2020, February 3). 16 Things To DO When You're Feeling Lonely According to Experts. https://www.goodhousekeeping.com/health/wellness/a28915137/what-to-do-when-lonely/#
mind.org.uk. (n.d.). Loneliness. About Loneliness. https://www.mind.org.uk/information-support/tips-for-everyday-living/loneliness/about-loneliness/
Psychalive. (n.d.). Defenses, Isolation, and Loneliness, Relationships, Self-Development. I Feel Lonely: What to Do When You're Feeling Lonely. https://www.psychalive.org/isolation-and-loneliness/
Cherry, K. (2021, August 11). Loneliness: Causes and Health Consequences. Psychotheraphy. https://www.verywellmind.com/loneliness-causes-effects-and-treatments-2795749
Jackson-Gibson, A. (2020, February 3). 16 Things To DO When You're Feeling Lonely According to Experts. https://www.goodhousekeeping.com/health/wellness/a28915137/what-to-do-when-lonely/#
mind.org.uk. (n.d.). Loneliness. About Loneliness. https://www.mind.org.uk/information-support/tips-for-everyday-living/loneliness/about-loneliness/
Psychalive. (n.d.). Defenses, Isolation, and Loneliness, Relationships, Self-Development. I Feel Lonely: What to Do When You're Feeling Lonely. https://www.psychalive.org/isolation-and-loneliness/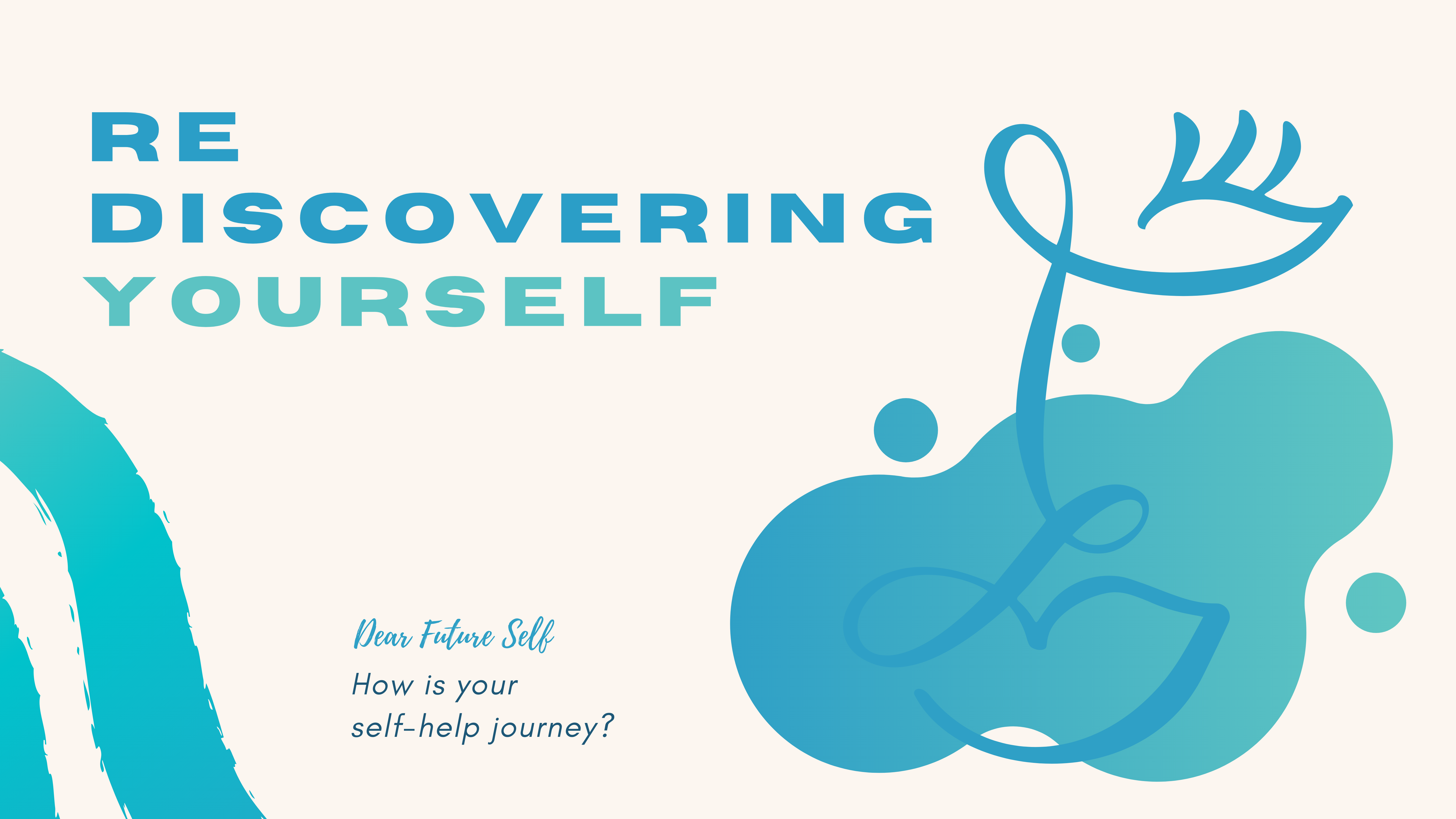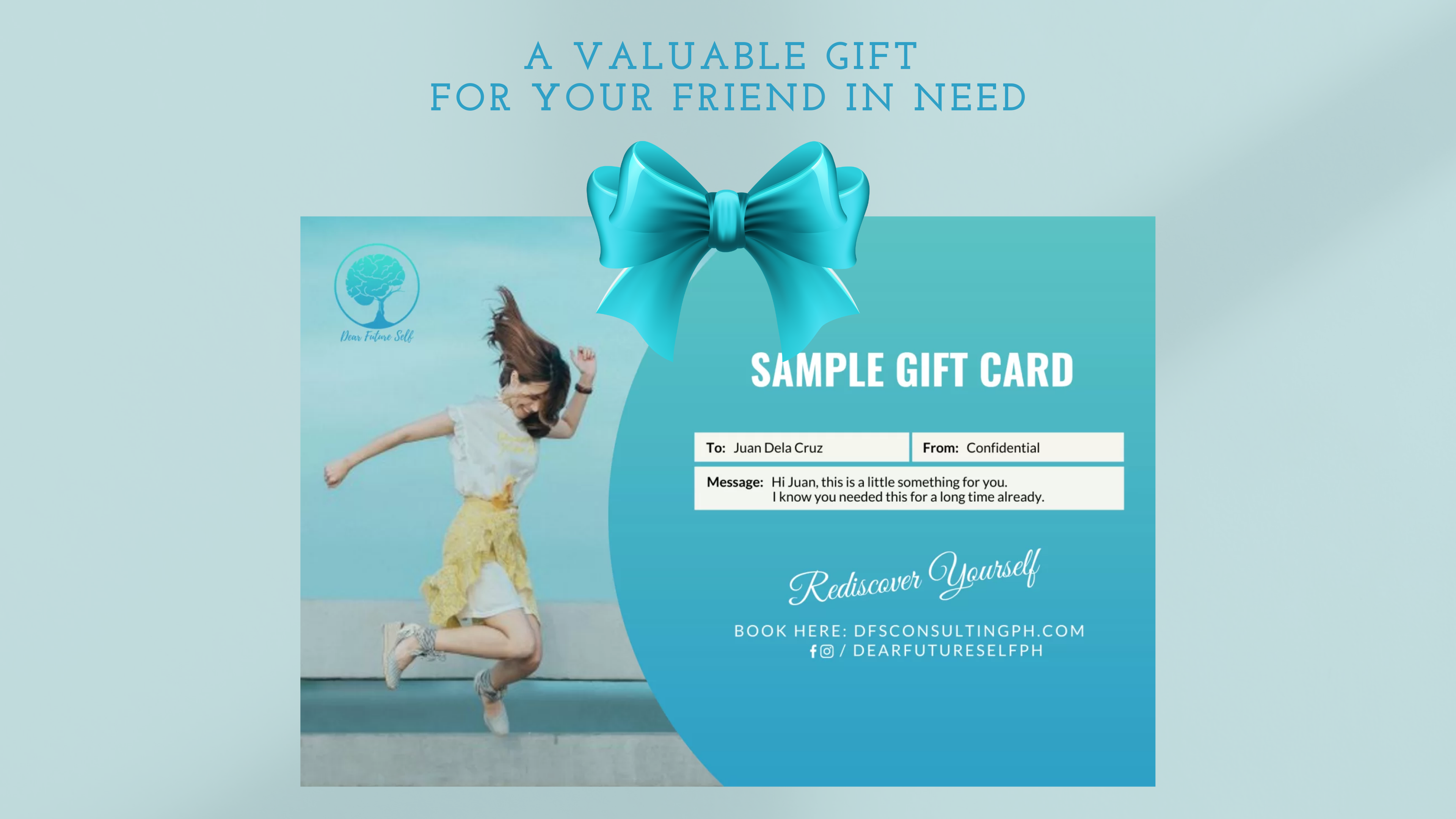 Connect with Us