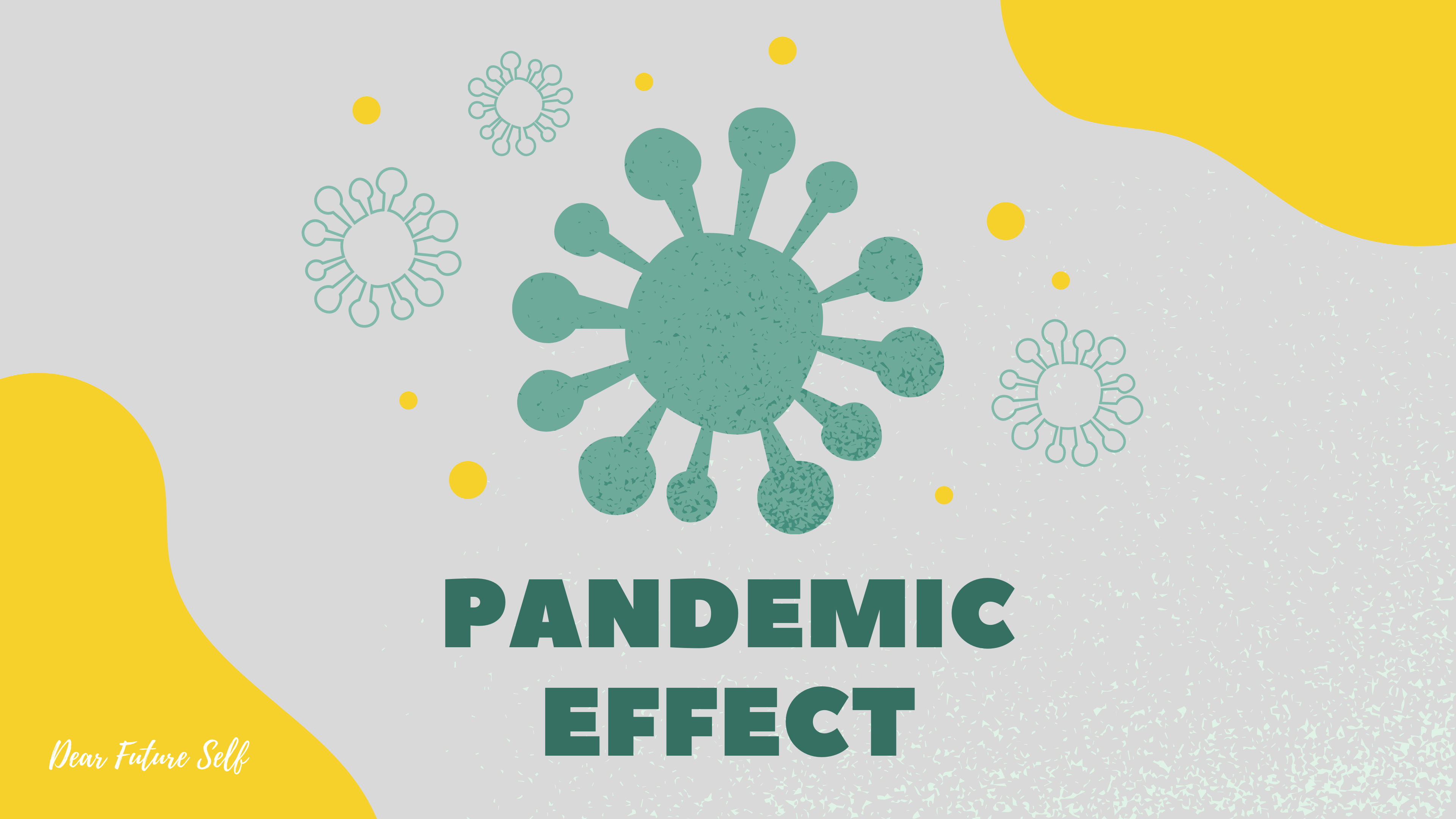 05 Jan

The Pandemic Effect: Healthcare, Economy, Social

WHAT EFFECTS HAS IT BROUGHT TO US?
Despite the fact that the pandemic has a long history, many clinical writings still struggle to define it. There have been several pandemic-related events that have had a substantial impact on global wellness, economy, and, unexpectedly, public safety.
Many medical texts do not define the term "pandemic," but there are some key characteristics of a pandemic, such as wide geographic spread, disease movement, novelty, severity, high attack rates and explosiveness, minimal population immunity, infectiousness, and contagiousness, that can help us better understand the concept if we compare and contrast them. Pandemic-related problems have been linked to severe negative consequences for national and global communities' health, economics, society, and security.
As proven by the HIV, H1N1, H5N1, and SARS epidemics and pandemics (Verikios, Sullivan, Stojanovski, Giesecke, & Woo, 2015), infectious disease outbreaks may easily traverse borders, posing a danger to economic and regional stability. Pandemics have a variety of severe social, economic, and political implications in addition to the debilitating, often deadly, effects on people immediately afflicted.
The COVID-19 (Coronavirus) has disturbed regular routine and eased back the worldwide economy. Huge number of people have been influenced by the pandemic, with many, becoming wiped out or biting the dust because of the sickness' spread. Since the infection spreads rapidly from one individual to another, early identification is basic for controlling the disease's spread. The drugs business, traveler industry, data and innovation industry, and different ventures and areas are completely influenced by the sickness' motivation. This contamination has broad ramifications for people's daily existence just as the worldwide economy.
Presently, the impacts of COVID-19 in our daily life are extensive and have far reaching consequences. These can be divided into various categories: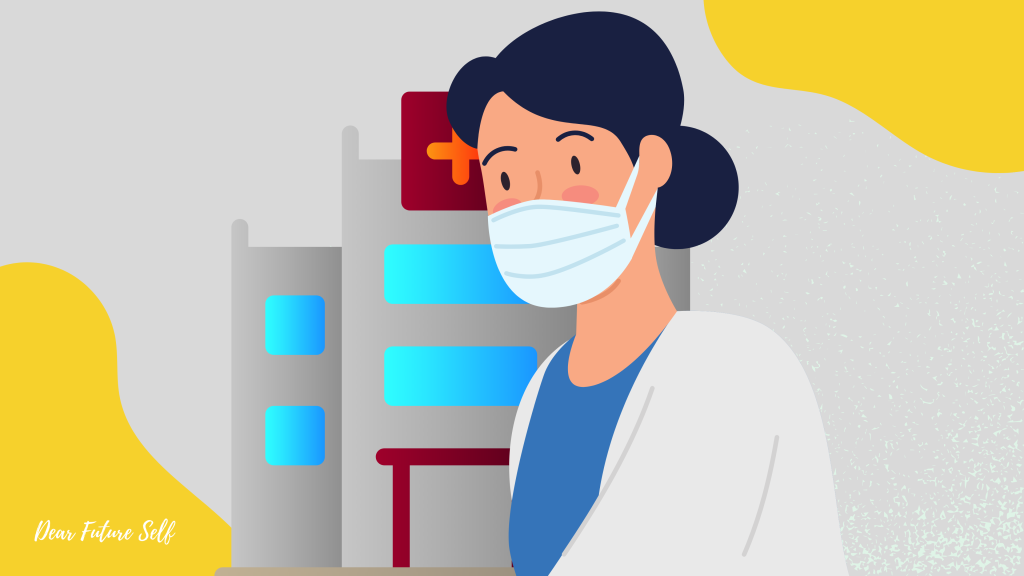 Healthcare
Challenges in the diagnosis, quarantine and treatment of suspected or confirmed cases
High burden of the functioning of the existing medical system
Patients with other disease and health problems are getting neglected
Overload on doctors and other healthcare professionals, who are at very high risk
Overloading of medical shops
Requirement for high protection
Disruption of medical supply chain
Rising of new mental health pandemic
Burnout of medical and psychological professionals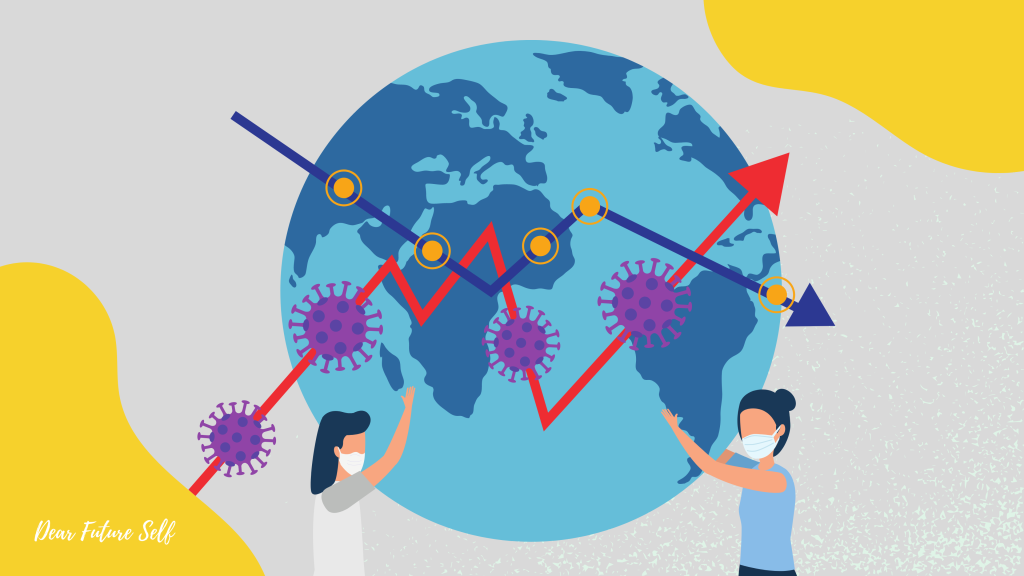 Economy
Slowing down of the manufacturing of essential goods
Disrupting operation and supply chain of products and services
Losses in national and international businesses
Poor cash flow in the market
Significant slowing down in the revenue growth
A number of small to large business and industries shutting down
Massive layoffs and unemployment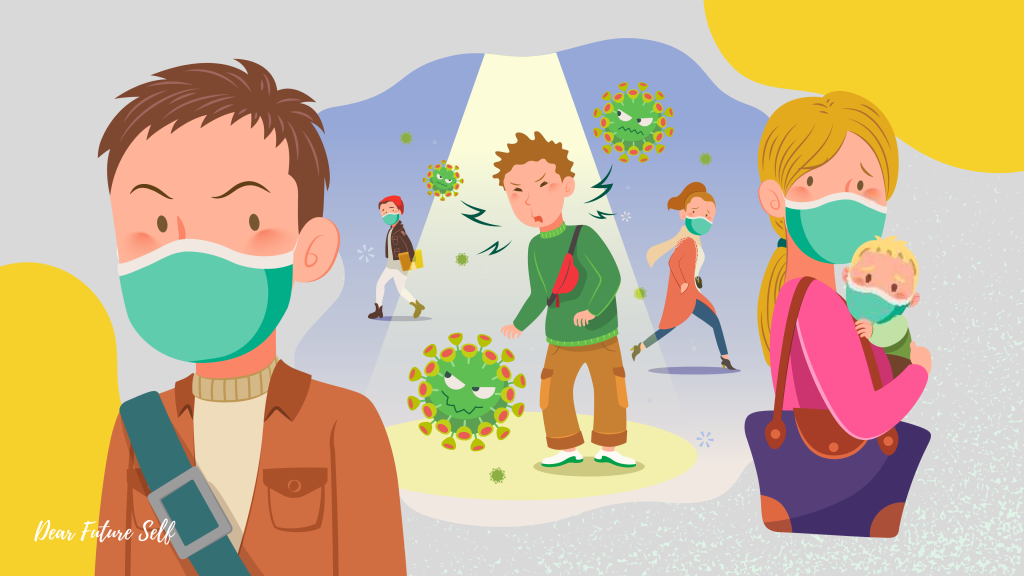 Social
Service sector not being able to provide proper services
Cancellation or postponement of large-scale sports and tournaments
Avoiding national and international travelling and cancellation of services
Disruption of celebration of cultural, religious and festive events
Undue stress and induced mental illnesses among the population
Social distancing with our peers and family members
Closure of the hotels, restaurants and religious places
Closure of places for entertainment such as movie and play theatres, sports clubs, gymnasiums, swimming pools, and so on.
Postponement of examinations
Many important pandemics have occurred throughout human history, and pandemic-related crises have had tremendous detrimental effects on global health, economy, and even national security. The consequences of a pandemic are severe. It is a major threat not just to the world's people but also to its economy. Economic loss has the potential to cause economic instability through immediate expenses, long-term burdens, and indirect costs.
COVID-19 has had an impact on supply sources as well as the global economy. Traveling from one nation to another is subject to limitations. All governments, health organizations, and other authorities are focusing their efforts on detecting COVID-19 instances. In today's world, healthcare professionals confront several challenges in preserving healthcare quality.
As humans progress throughout the years, our response to pandemic improves and so we must be keen to do more, be aware of what's within our control, and get creative on how we can act. In fact, it would be great if we all use our privileges to protect those who are most vulnerable, and not be the cause of the proliferation of the virus.
Would your 

be proud of how you responsibly handled everything else during the pandemic?
References:
Haleem, A., Javaid, M., & Vaishya, R. (2020). Effects of covid-19 pandemic in Daily Life. Current medicine research and practice. Retrieved September 19, 2021, from https://www.ncbi.nlm.nih.gov/pmc/articles/PMC7147210/.
Qiu, W., Rutherford, S., Mao, A., & Chu, C. (n.d.). The pandemic and its impacts. Health, Culture and Society. Retrieved September 19, 2021, from https://hcs.pitt.edu/ojs/index.php/hcs/article/view/221/280.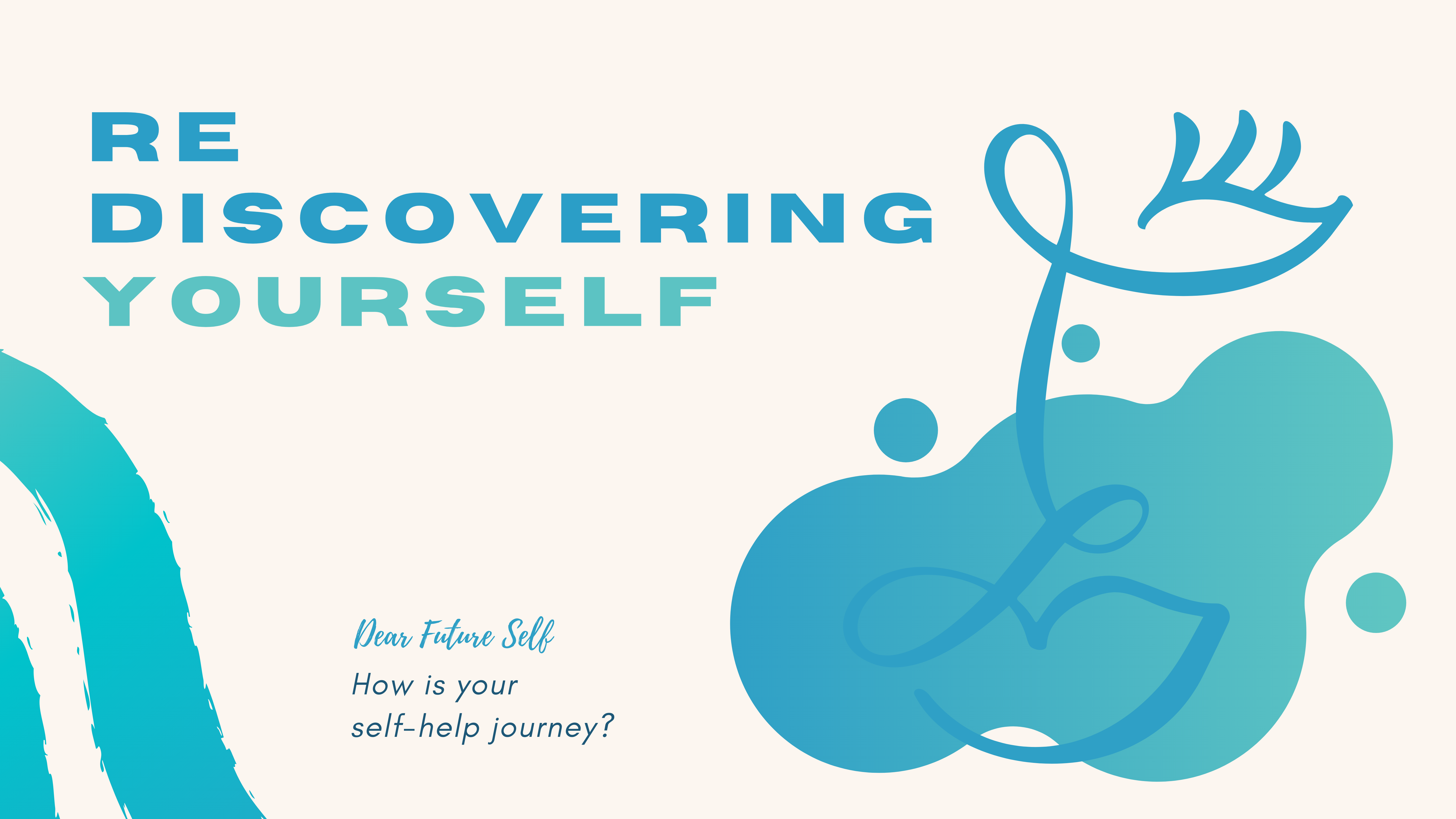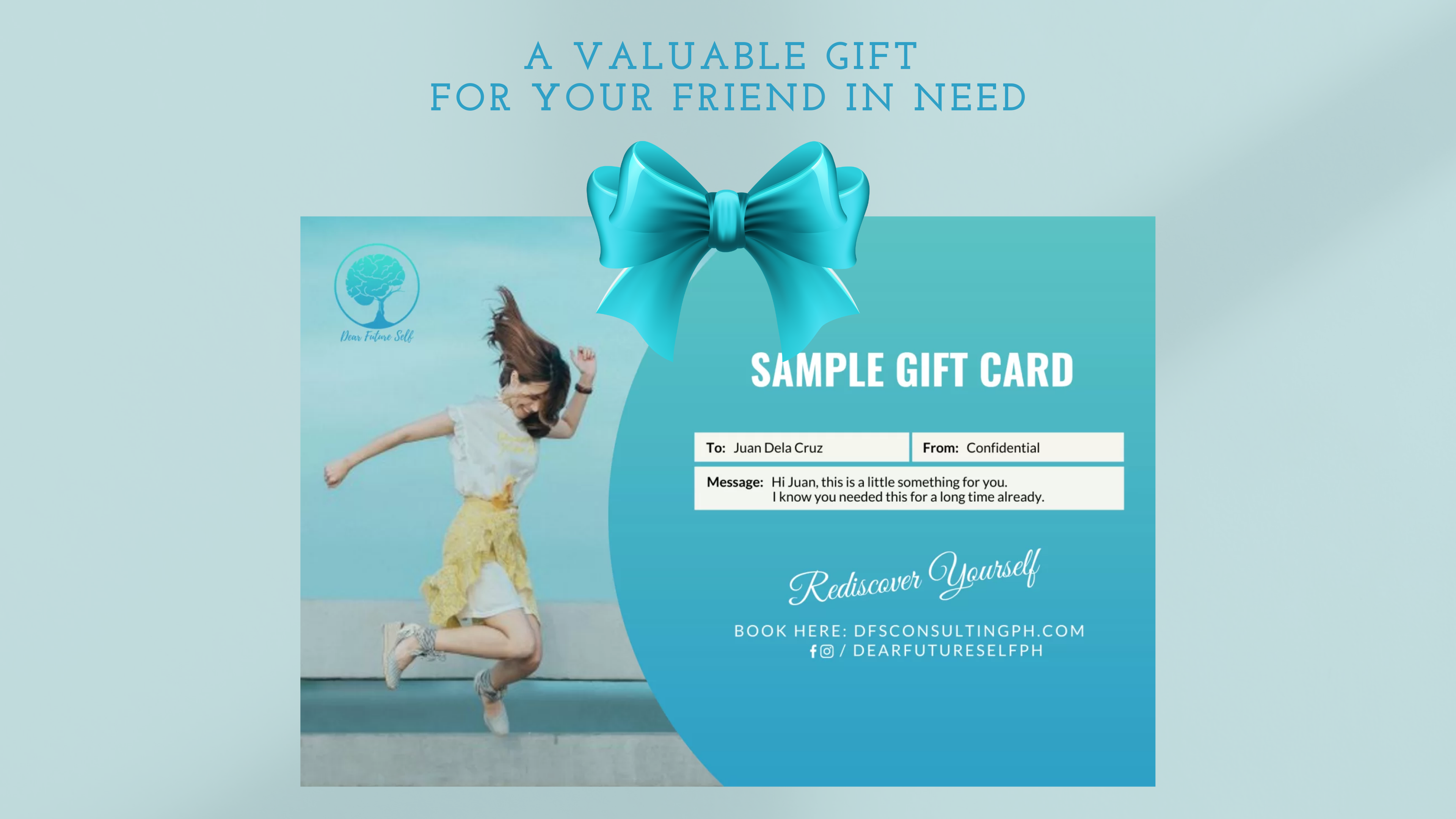 Connect with Us