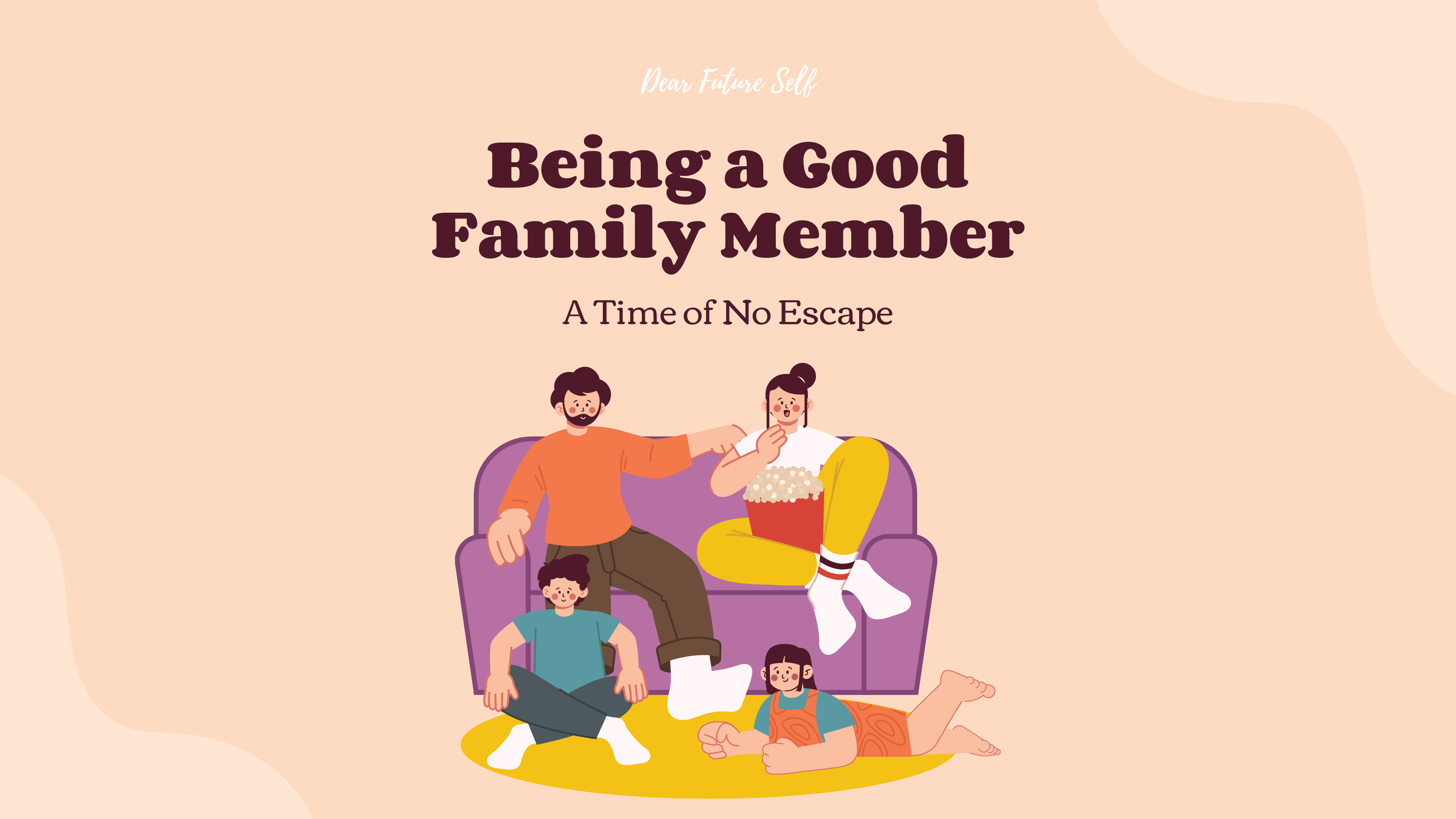 07 Jan

Being A Good Family Member Time of No Escape

WORKING AS A FAMILY MEMBER
Most family members were expected to stay at their own homes due to the covid-19 outbreak. And with this, comes the pressure that everyone is expected to bond more, spend more times together and support each other every time. However, some have unresolved family issues which makes it hard for other members to communicate and be comfortable around their homes. They may be left with no choice but to stay with them even with the presence of personal issues. These challenges may be related to loss of job or reduced hours of working, financial management, stress brought by the work from home and online classes, other mental health conditions, and in some families who are in an abusive relationship which poses a clear threat to individuals' and children's safety.
There are still ways to deal with these challenges/issues within our family in order for us to have a safe and comfortable home and also ways to maintain a good family relationship especially during this time of crisis.
Maintaining and resolving issues within the couples/parents (Tissera, 2020):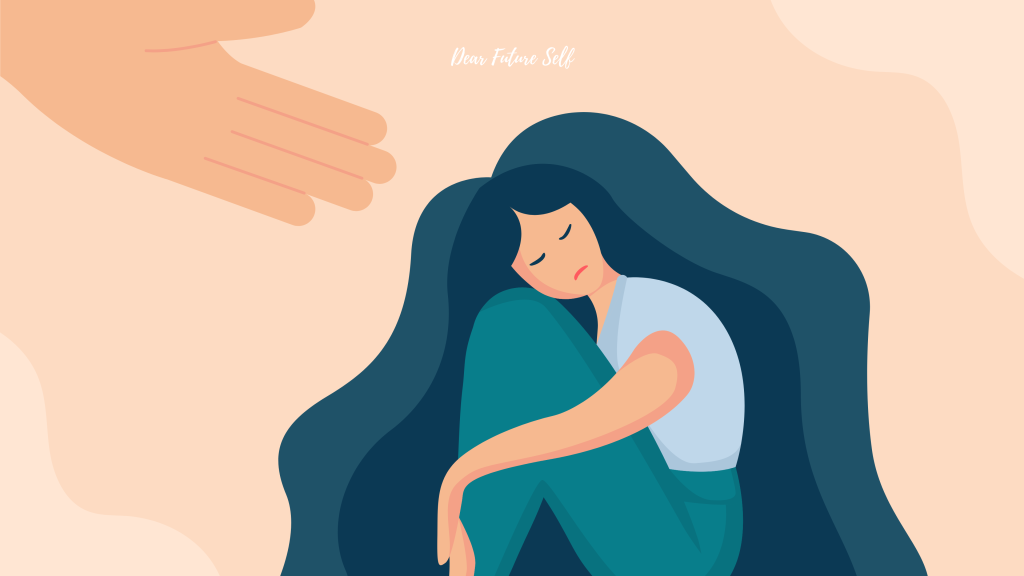 Be open to one another and reach out if there is a concern. This is to reduce tensions and mitigate conflicts for couples. Focus on supporting each other to reduce the impact of stress.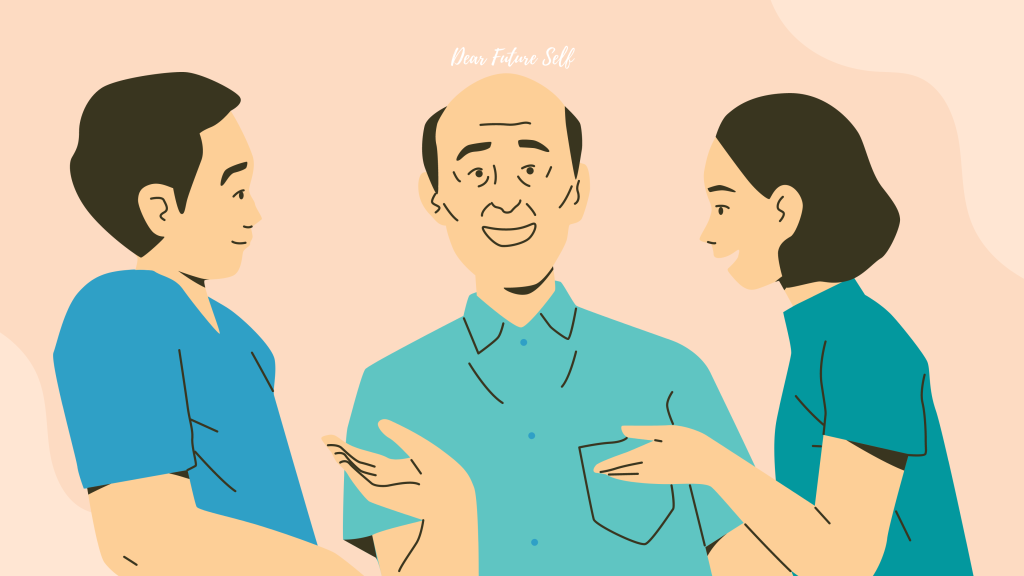 Acknowledge each other's concern and face issues and challenges together. Resolve conflicts with openness and communicate points healthily. To reduce tension and stress, all should be committed to talk and settle things out with emotions unheightened.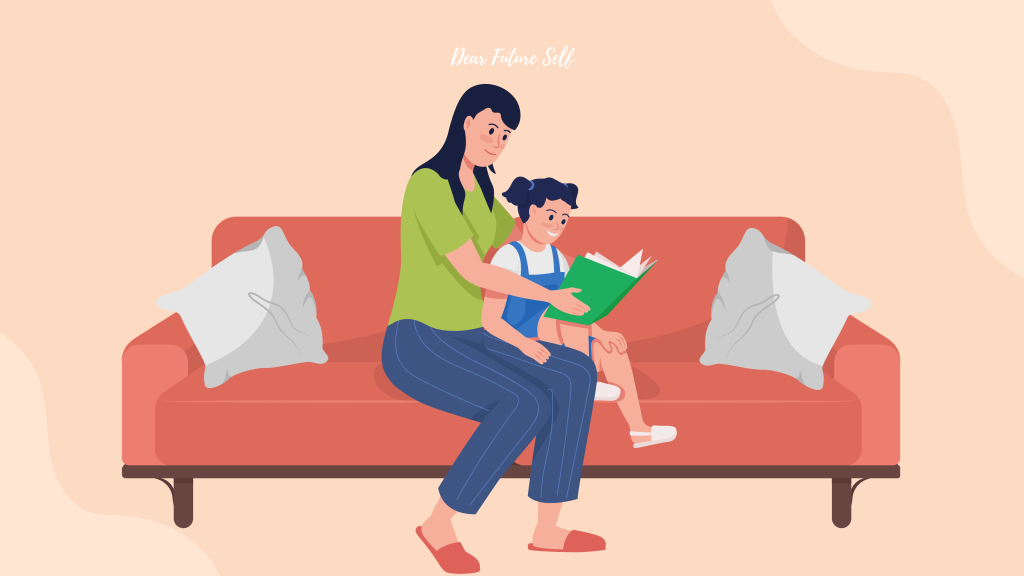 Grab the opportunity to spend quality time together to build a closer relationship with one another. You can have fun and just have a relaxing activity together as this could also be a way to grow your relationship even more.
Maintaining and resolving issues within the whole family (Adler-Baeder, 2020):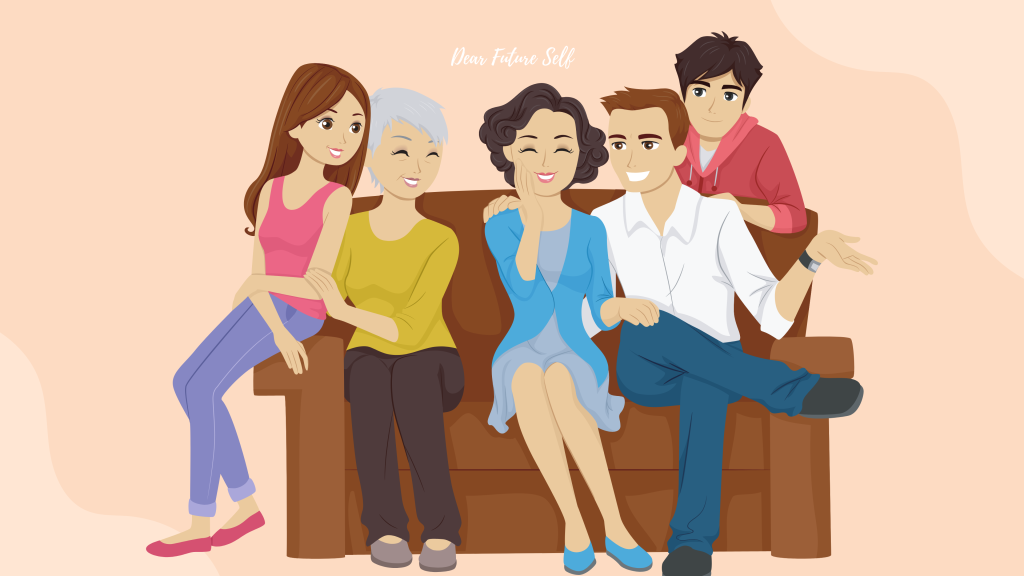 Make sure that our household is safe and comfortable to live with. If you are with an abusive family member, seek local help and know resources which you think might help in order for you, other members and the children to be safe and be free from threat.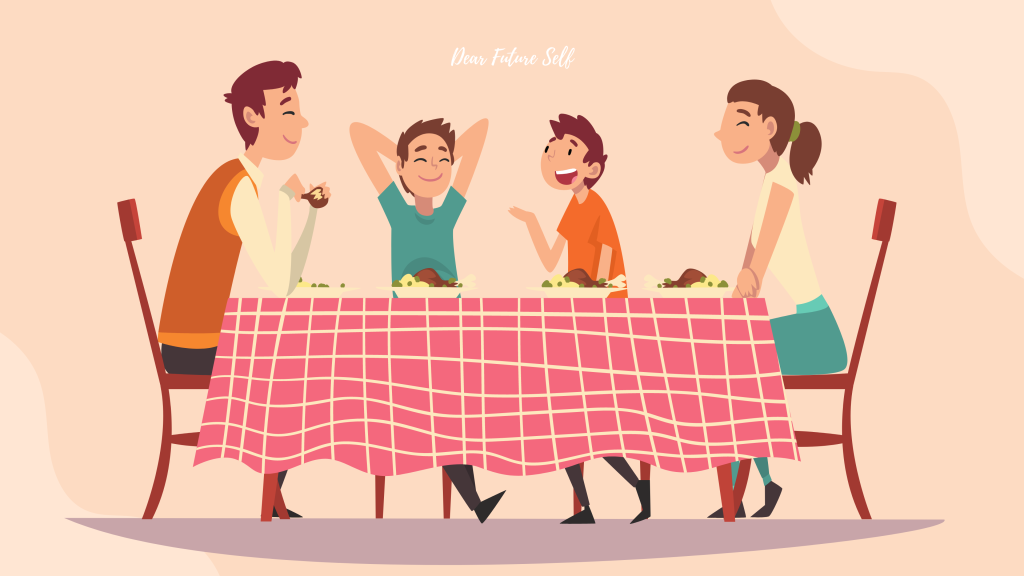 Discuss self-care with family members such as eating healthily, exercising or engaging in a contemplative or mindful practice. Family members who pay attention to their own self-care are naturally better and respectful when it comes to conflict management and will be more supportive and empathetic when it comes to partners and children (Adler-Baeder, 2020).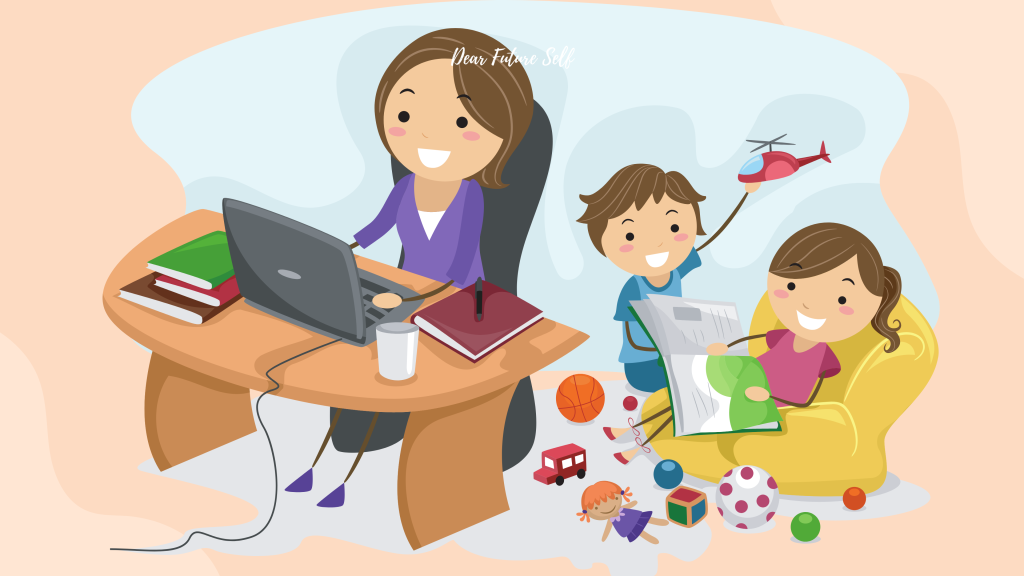 Balance togetherness and practice team commitment. Respect alone time and each other's privacy. If our space in our home is limited, plan things out when it comes to work or activity schedule and think of alternatives to still maintain being functional.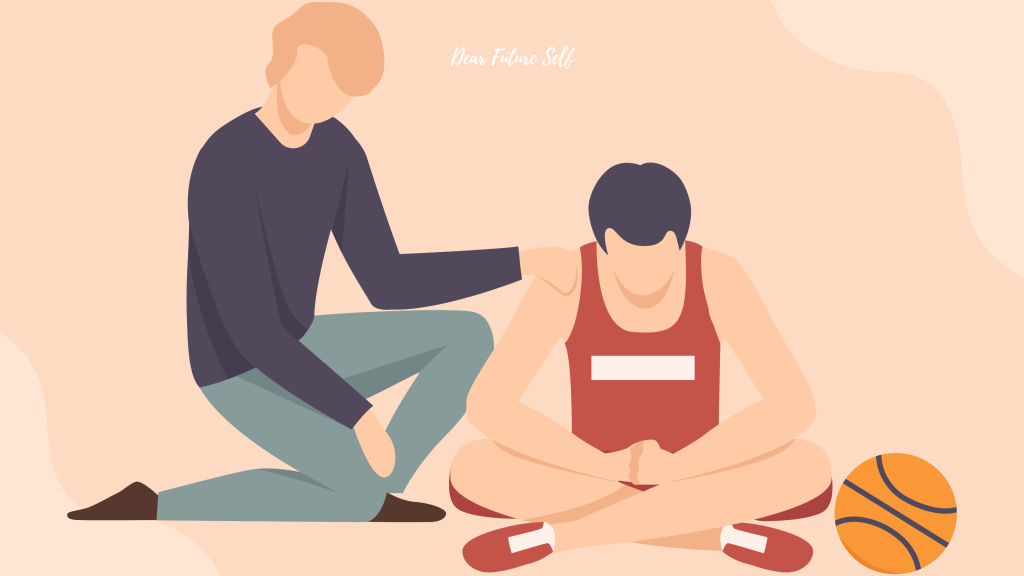 Practice empathy and take time to ask your children, parents or your siblings about their thoughts or feelings. The goal here is not to solve a problem, but to let them know that they are in a safe environment where they can be heard and validated.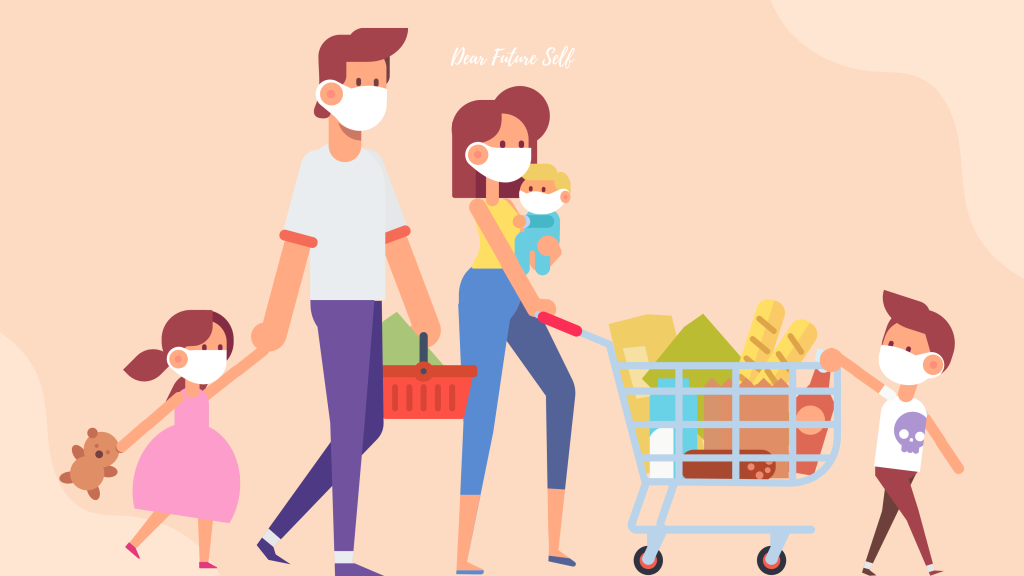 Discuss new routines and rules such as new safety protocols and precautions that should be practiced within the family. This, along with emphasizing equity and work to ensure mutual agreement and shared expectations. Agree to reassess these rules and routines periodically.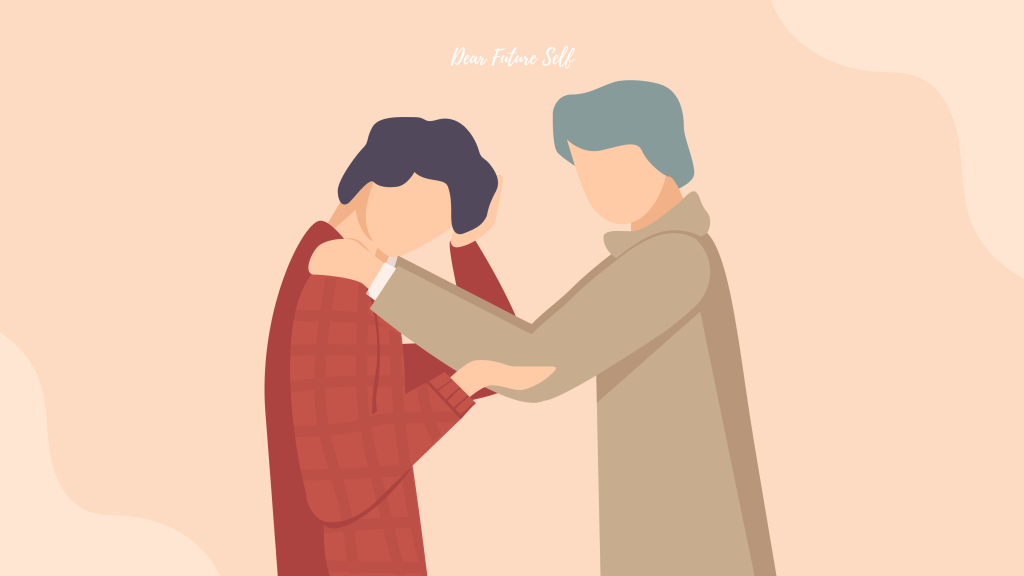 Practice forgiveness to fully resolve issues. This can lessen stress and tension within the members. By offering and accepting forgiveness, we are also teaching children the importance of forgiveness as this can also develop our relationship-building skills.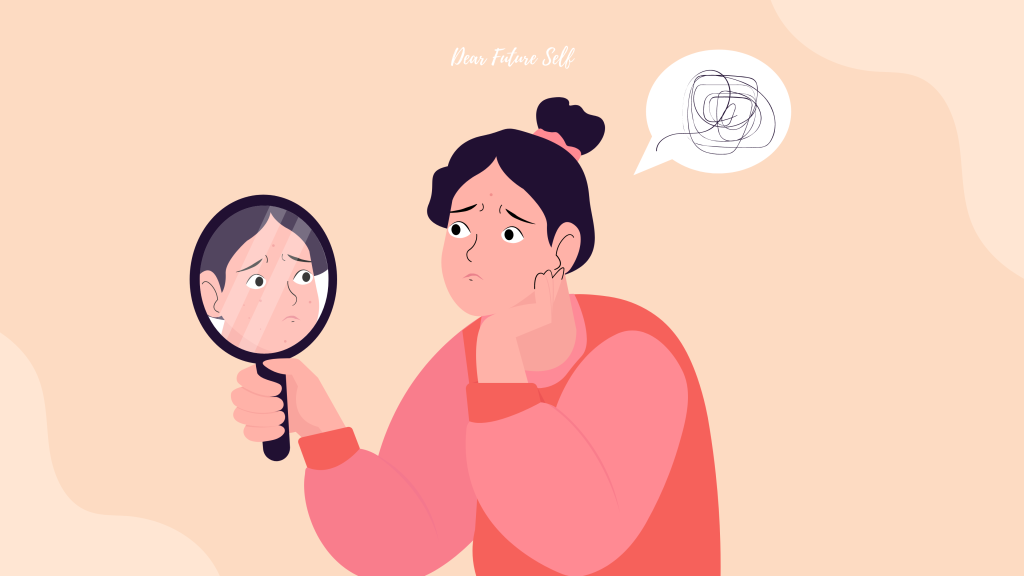 When a family member is suffering from mental illness,  we have to show and make them feel that we are present. We can urge or pave the way for them to seek help from mental health professionals. Same goes with members who are silently suffering from physical symptoms. Take time to care for them to build a sturdy support system.
Our family is our primary support system. That is why it is important to get to know them as a person and if possible, to give our love and service to each member. We have to know how to understand our family as a whole. Presence of conflicts would be exhausting as you'll be stuck with each other during this pandemic. Resolving issues with openness and understanding will help develop our relationship with them.
How are you seeing your

when it comes to managing your primary social group?
References:
Tissera, H. (2020, June 10). Maintaining Close Relationships During a Pandemic. Retrieved from https://www.spsp.org/news-center/announcements/maintaining-relationships-pandemic.
Adler-Baeder, F. (2020, April 4). How to maintain healthy relationships during quarantine, social distancing. Retrieved from http://ocm.auburn.edu/experts/2020/03/251110-quarantine-healthy-relationships.php.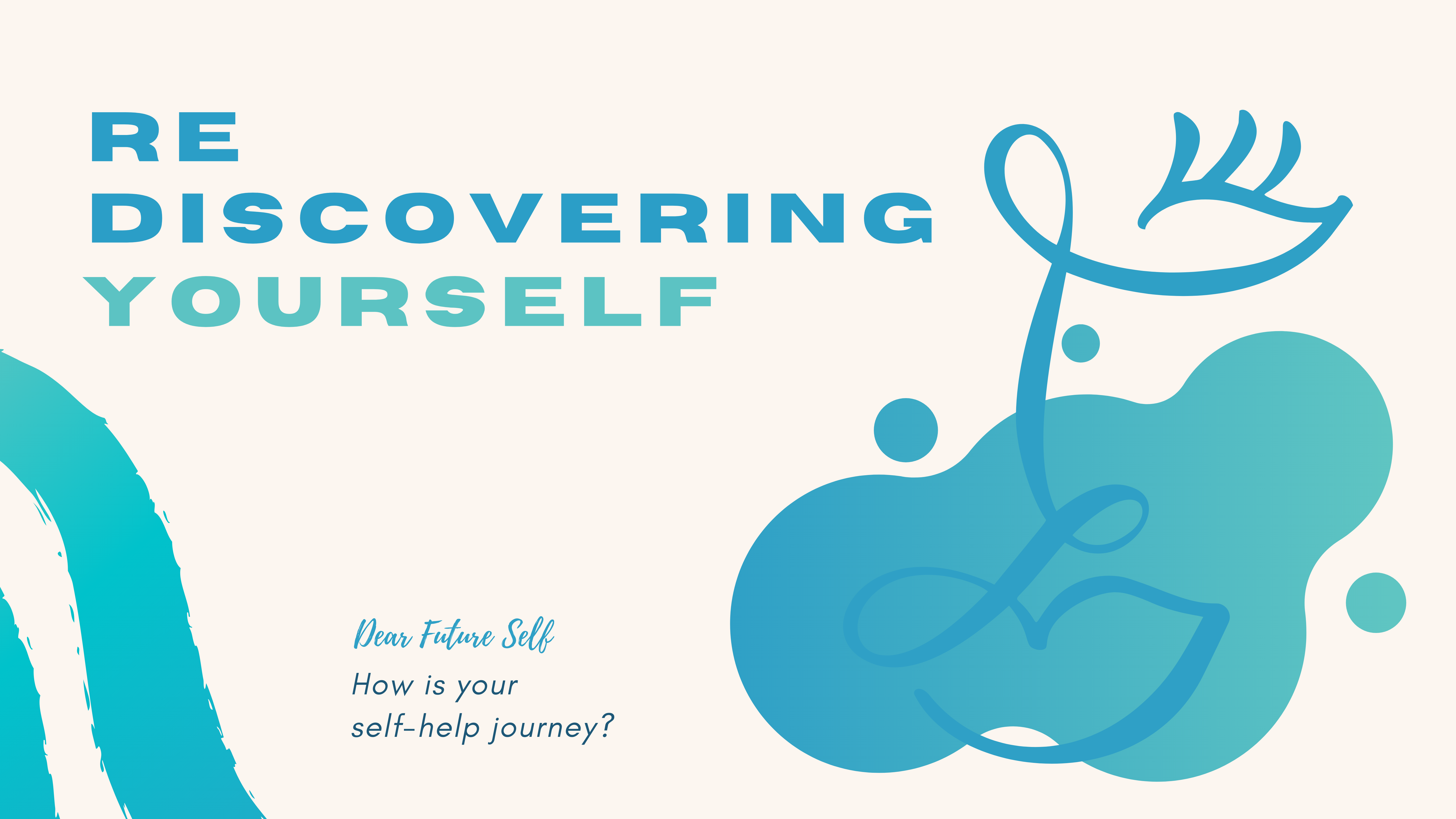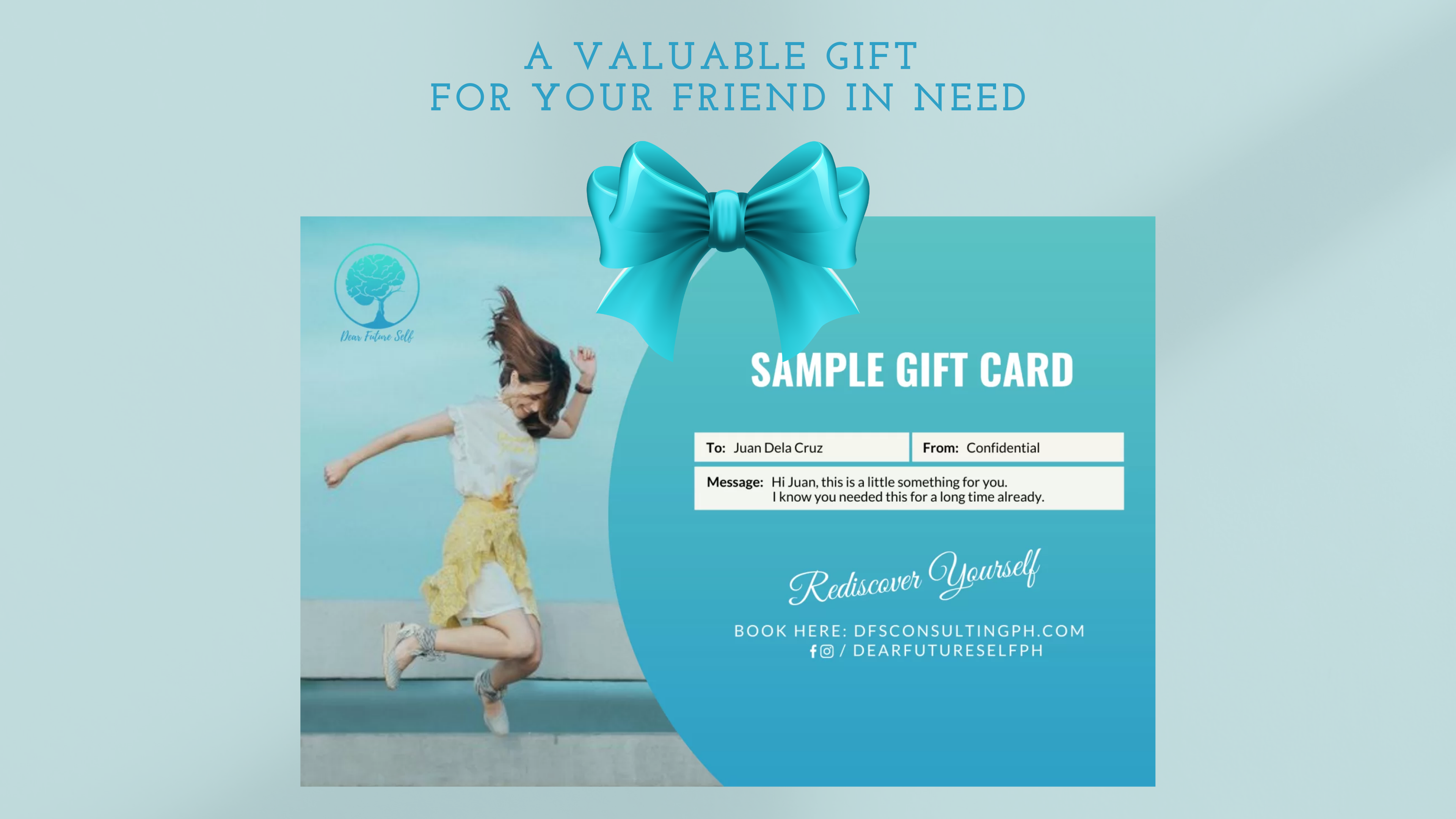 Connect with Us