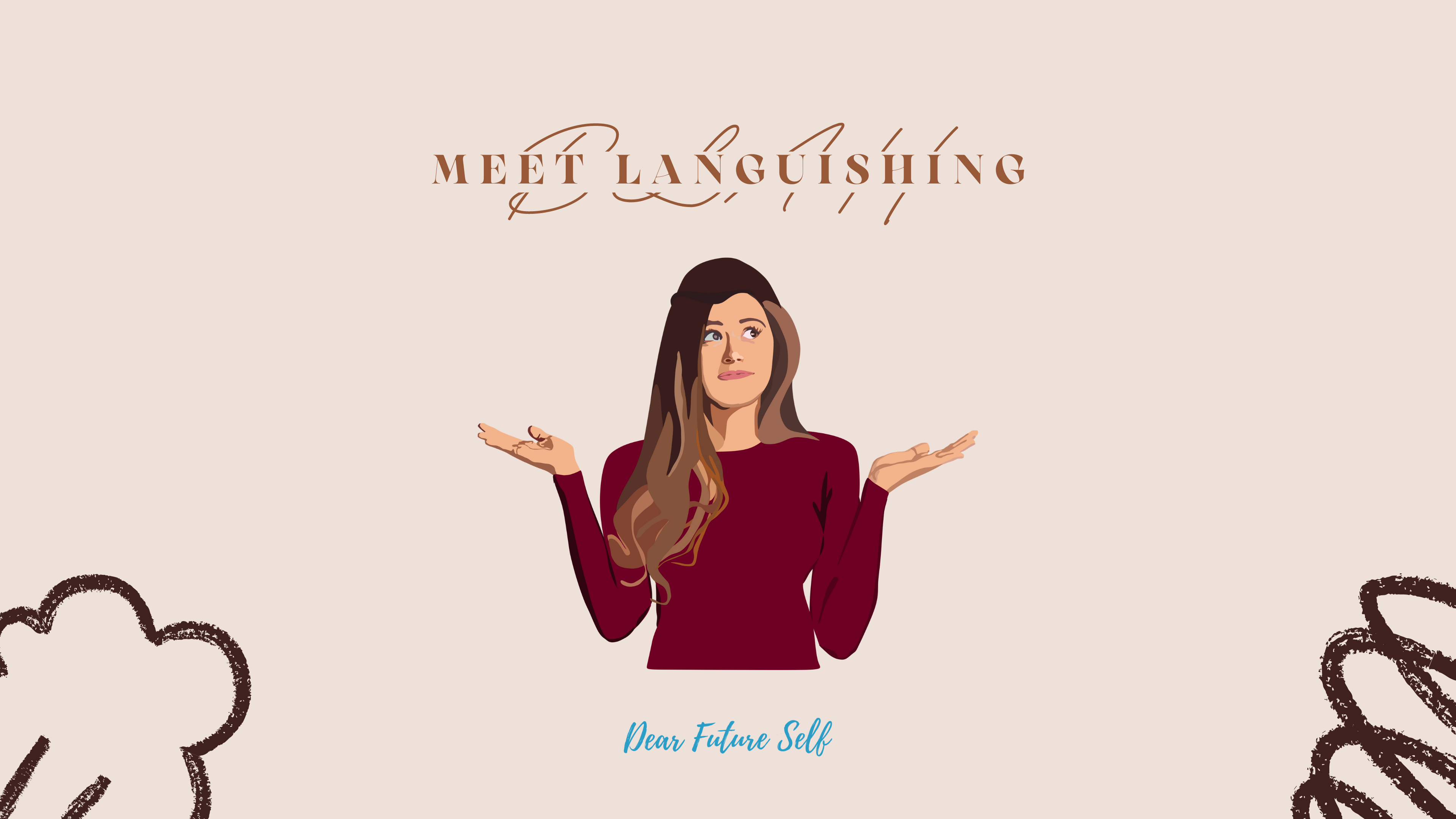 27 Jan

Meet Languishing, the "Blah" feeling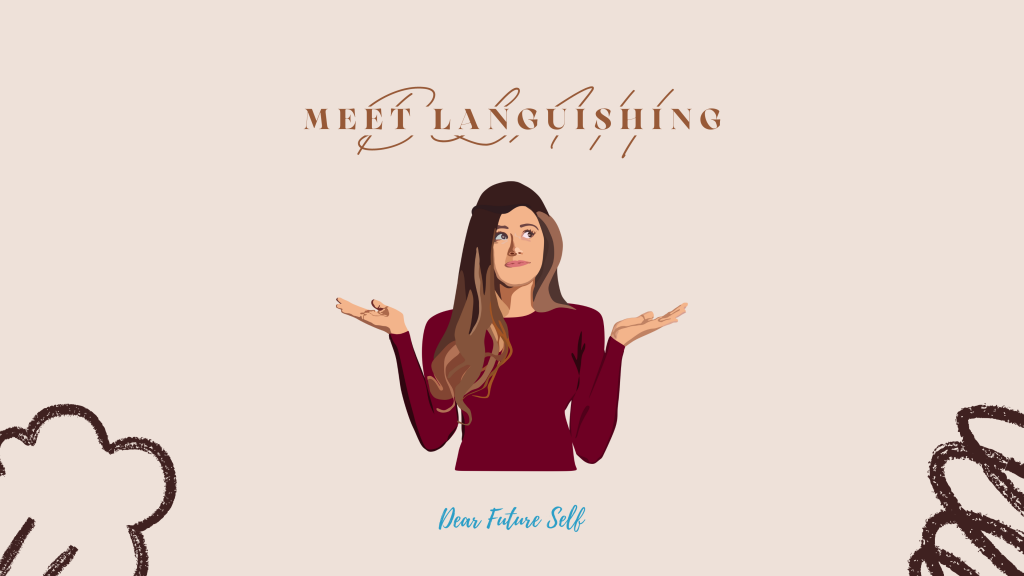 MANAGING EMOTIONS BY KNOWING WHAT IT'S CALLED
Ever had that time when you're not quite sad or anything, you still have energy but you feel kind of gloomy? Just, "meh"? Well, it's hard to explain what you feel when you can't find the exact word to express it, right? If you've ever experienced that unexplainable emotion, maybe this one's for you. I'd like you to meet, Languishing, the "Blah" feeling.
The term Languishing was first coined by Sociologist Corey Keyes in 2002 as the opposite of flourishing. "Languishing is apathy, a sense of restlessness or feeling unsettled or an overall lack of interest in life or the things that typically bring you joy" (Blackmer, 2021). Languishing is the state of being not exactly happy and not exactly sad. Some may describe it as 'not having a clear sense of purpose' or even a 'clear sense of what they really feel'.
With Languishing being this defined, how is it then any different from Depression? It may be linked with emotional distress but Languishing sits more in the middle of "mental health and wellness to mental health conditions" continuum. As described by Keyes, Languishing is not Depression or sadness, it is "the absence of feeling good about your life". It is "neither feeling good nor sad". "It's feeling really nothing." The key difference between the two is that depression is when someone feels they often don't want to leave bed but when a person is languishing, they proceed with going through the motions of life (Keyes, 2002).
Languishing may not be an official medical diagnosis, still, all the feelings and emotions people felt are valid and real!
Now that we have met Languishing, how can we then cope with it?
These are some things we could do in order for us to deal with it!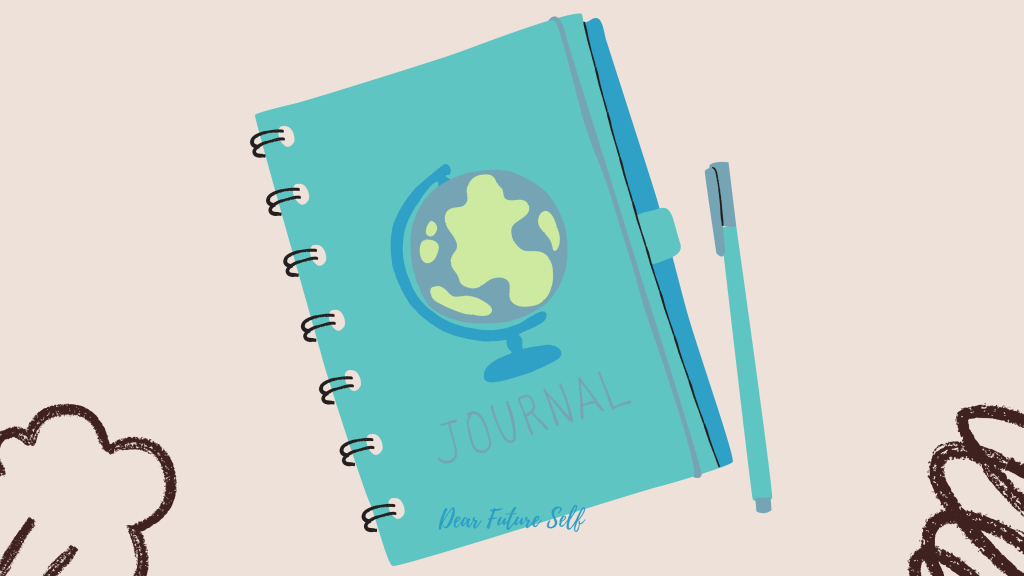 1. Journaling!
Writing down what you feel can help you express your thoughts!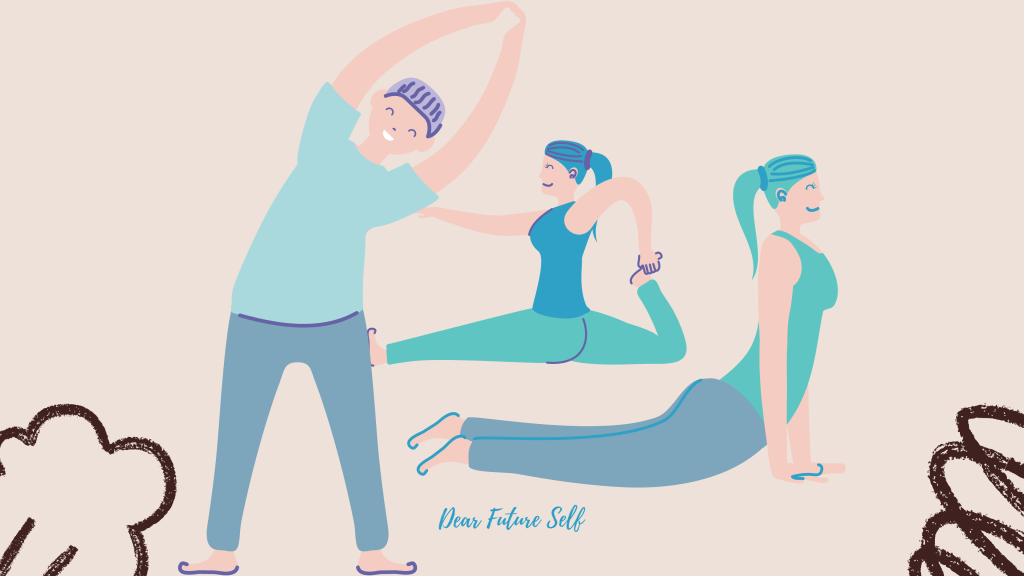 2. Take care of your physical health!
Having a 5 minute exercise can help! Go for a walk, even around your house! Eat nutritious meals and have a quality sleep!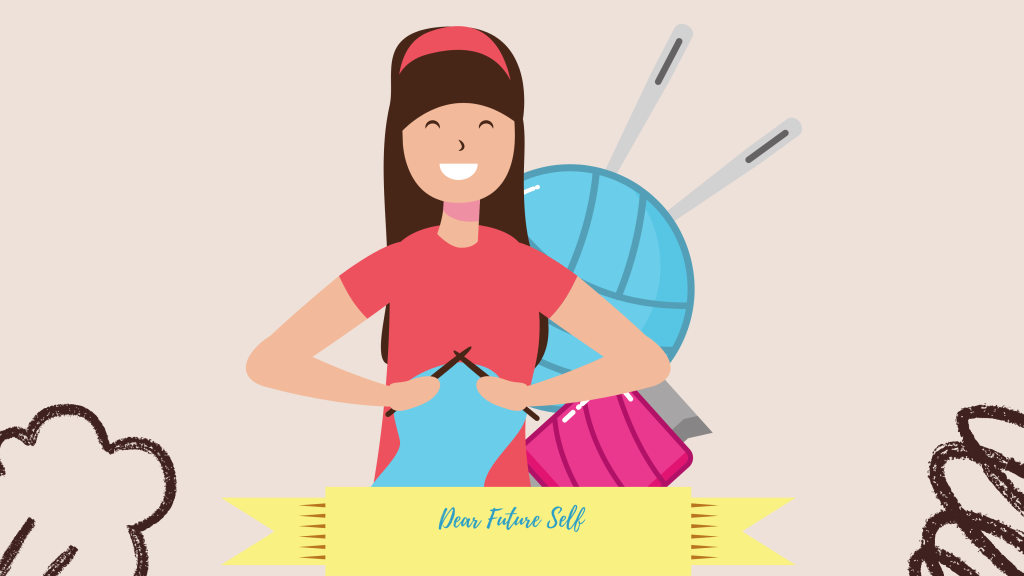 3. Try new things!
Trying new things such as baking, painting, learning a new Tiktok dance, can help your mind and encourage focus!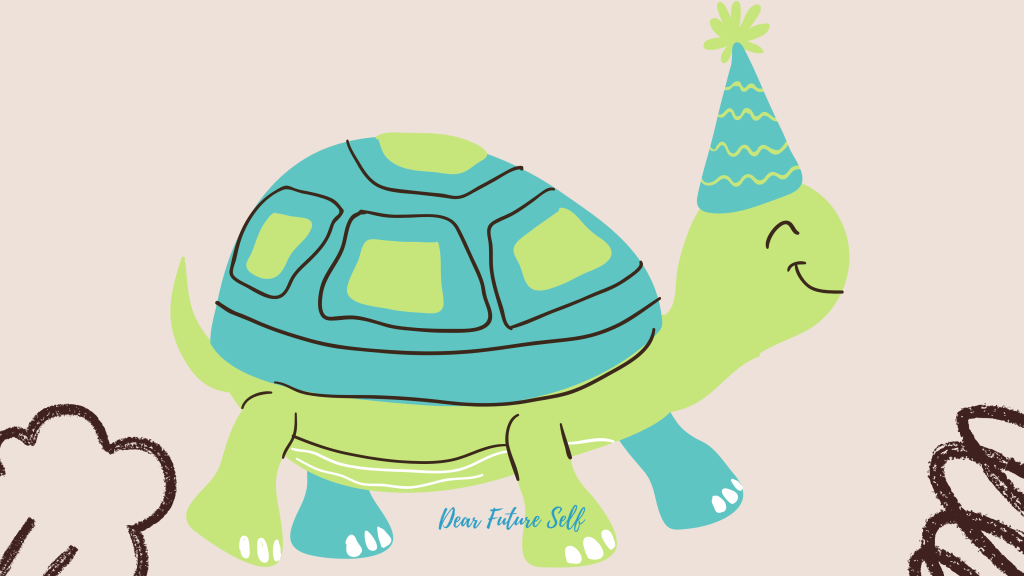 4. Do things that really make you genuinely happy!
Online classes and working from home can be very exhausting. Taking a time off from this routine if possible can help a lot! If watching your favorite tv shows makes you happy, do it! If it is gardening, do it!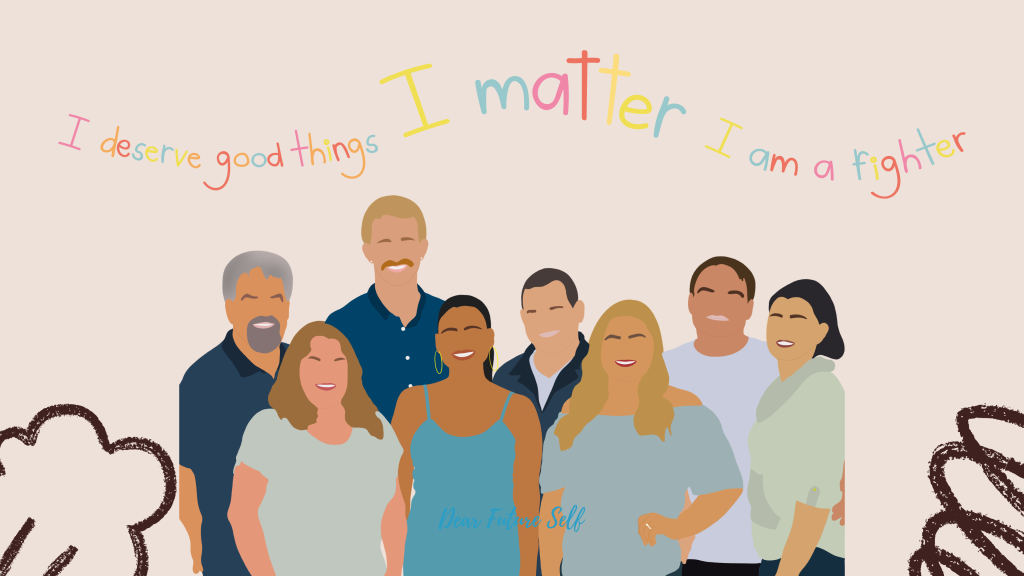 5. Affirm yourself!
Progress might not be linear but you're moving, here are some Affirmations you might need when you're Languishing!
a. Everyday, I make progress on my goals!
b. Today, I will do something that feeds my soul!
c. This feeling is temporary, it doesn't define me!
d. I set healthy boundaries that help me!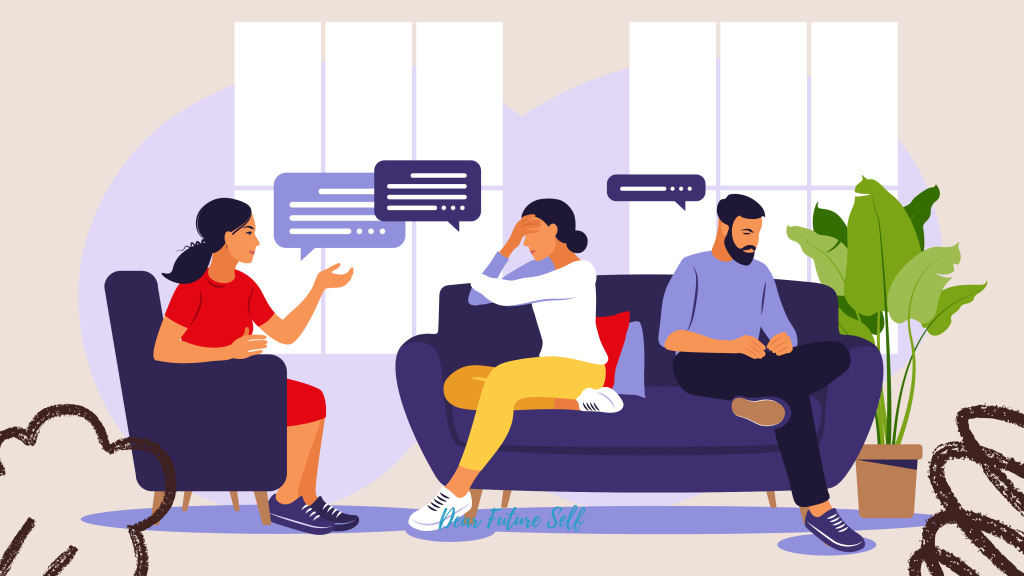 6. Seek Professional Help
Consider reaching out to a professional if things don't improve in time! Therapy may help!
The COVID-19 pandemic, staying at home for more than a year, made us feel a lot of things. Being able to identify and label the emotion somehow takes off half of the stress of it! The world is already overwhelming, let's be gentle with ourselves!
What do you want to prepare for your   

?
References:
Blackmer, N. (2021, August). Languishing Is the Mood of 2021, How to Identify It and How to Cope. Verywell Mind. https://www.verywellmind.com/languishing-is-the-mood-of-2021-5180999
Gilette, H. (2021, June 24). Are You Languishing? Psych Central. https://psychcentral.com/depression/what-is-languishing#what-is-it
Keyes, C. L. M. (2002). The Mental Health Continuum: From Languishing to Flourishing in Life. Journal of Health and Social Behavior, 43(2), 207. https://doi.org/10.2307/3090197
Young, R., & McMahon, S. (2021, May). Living, But Not Flourishing: The Pandemic-Fueled Feeling Known As "Languishing." Www.wbur.org. https://www.wbur.org/hereandnow/2021/05/04/languishing-pandemic-mental-health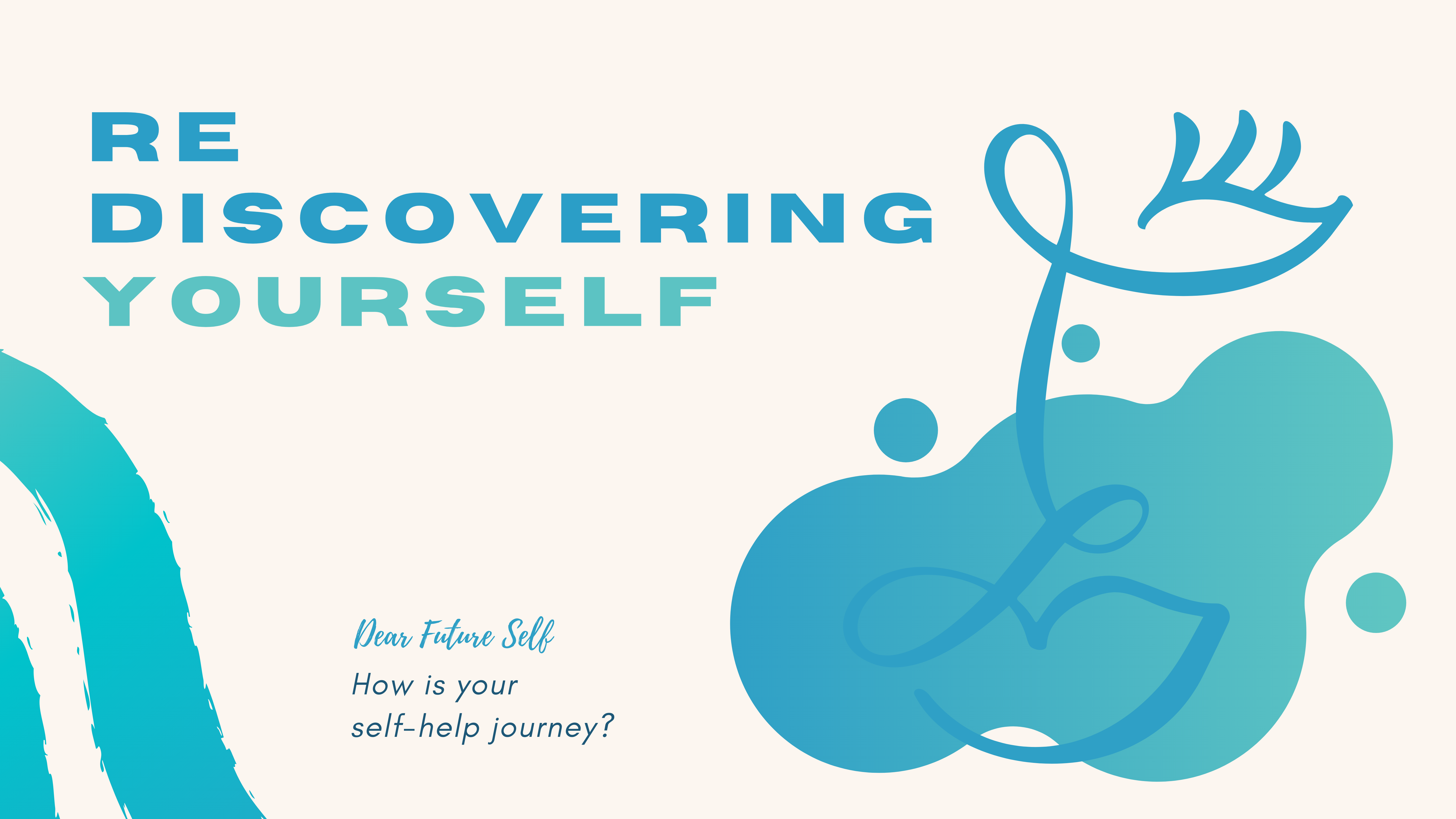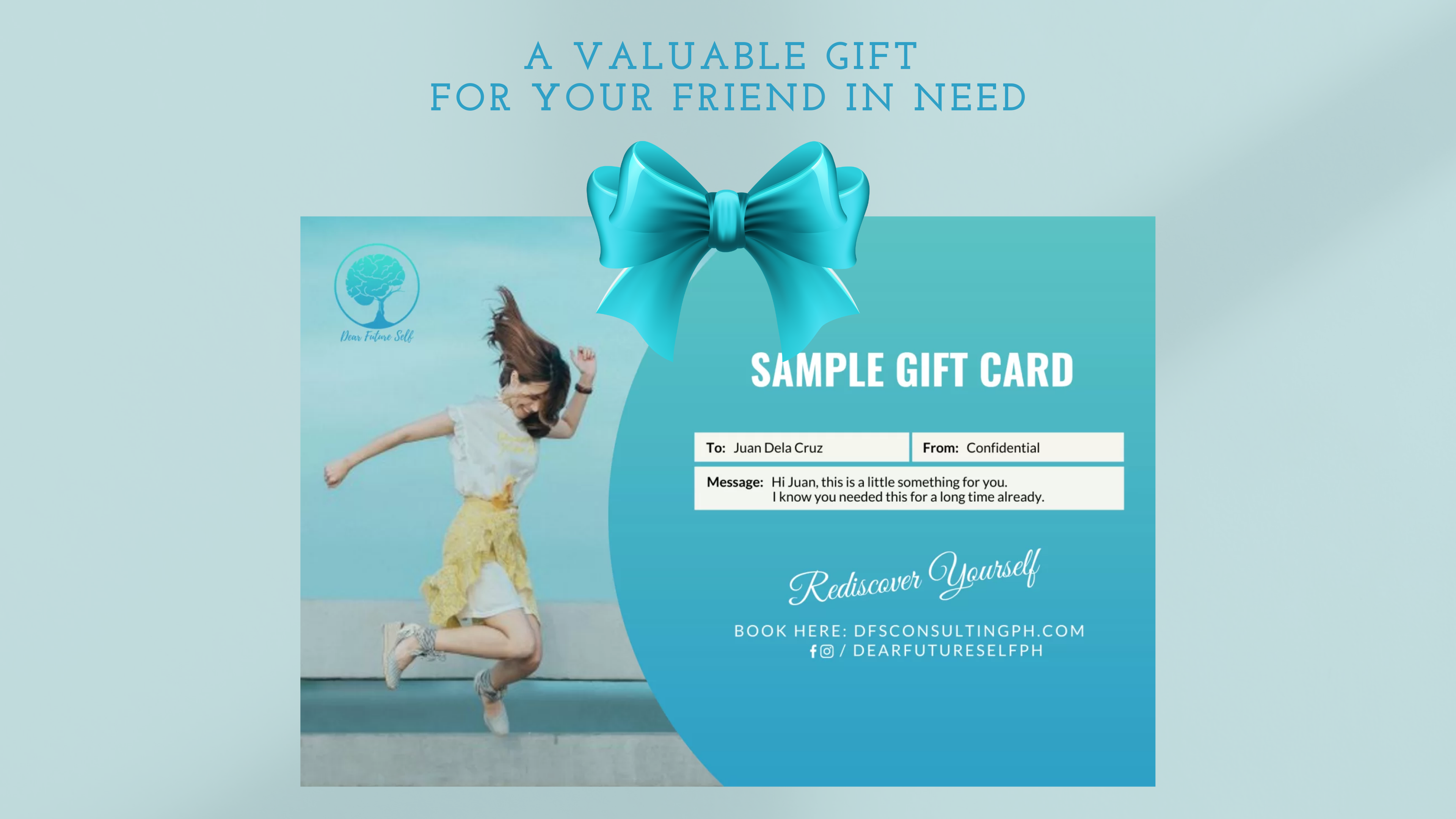 Connect with Us