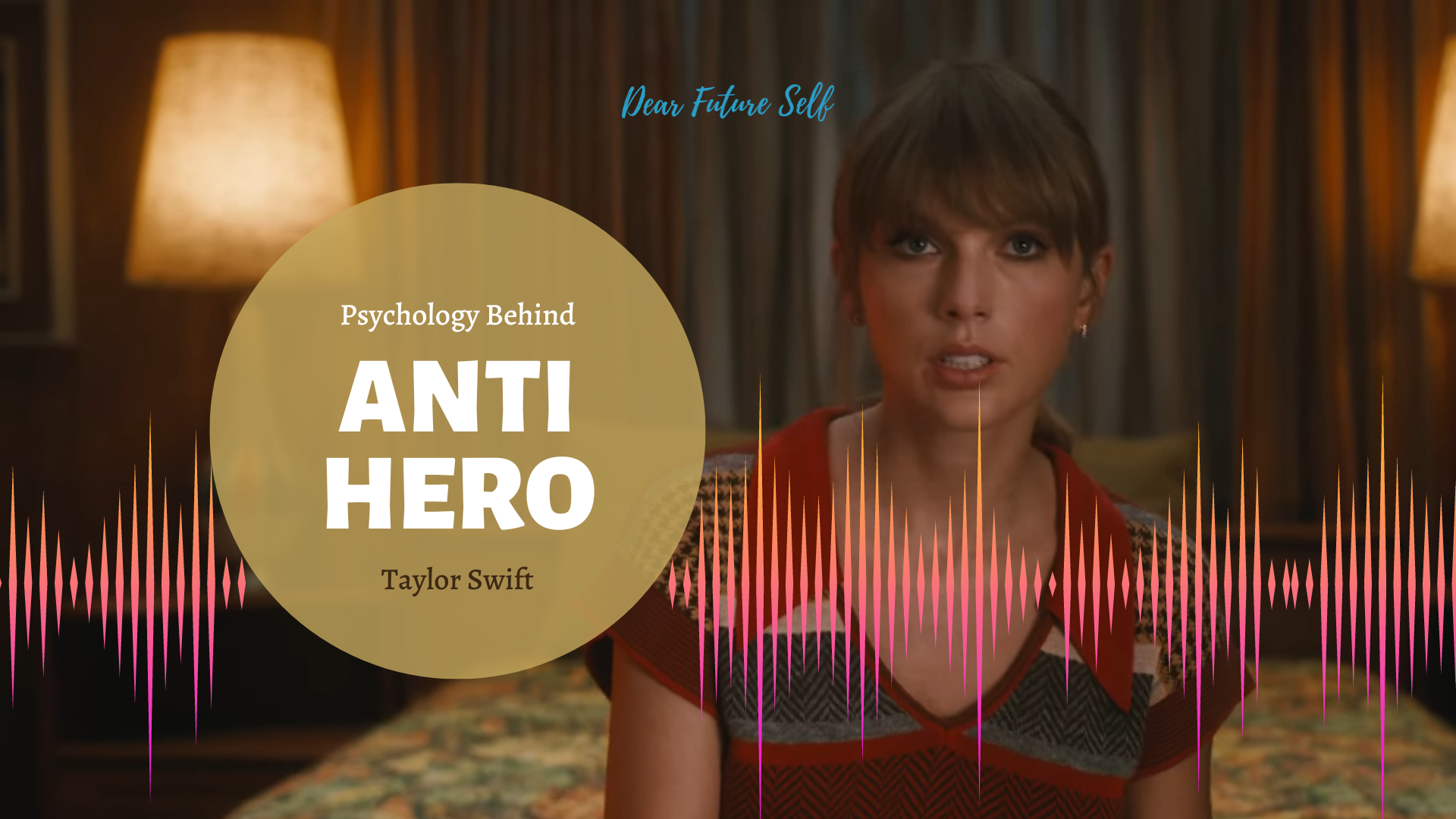 03 Nov

Psychology Behind Taylor Swift's "Anti-Hero" (Explained)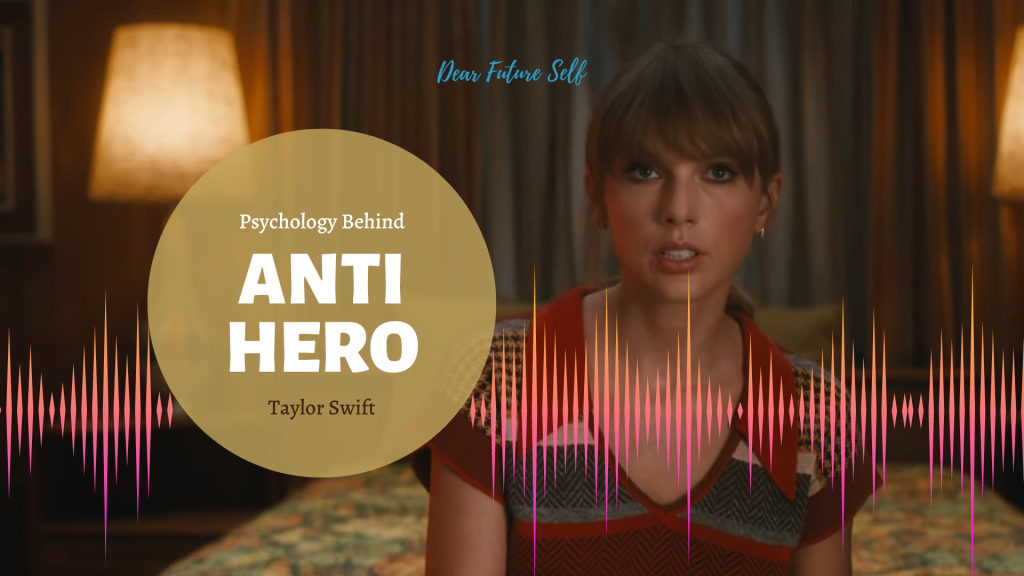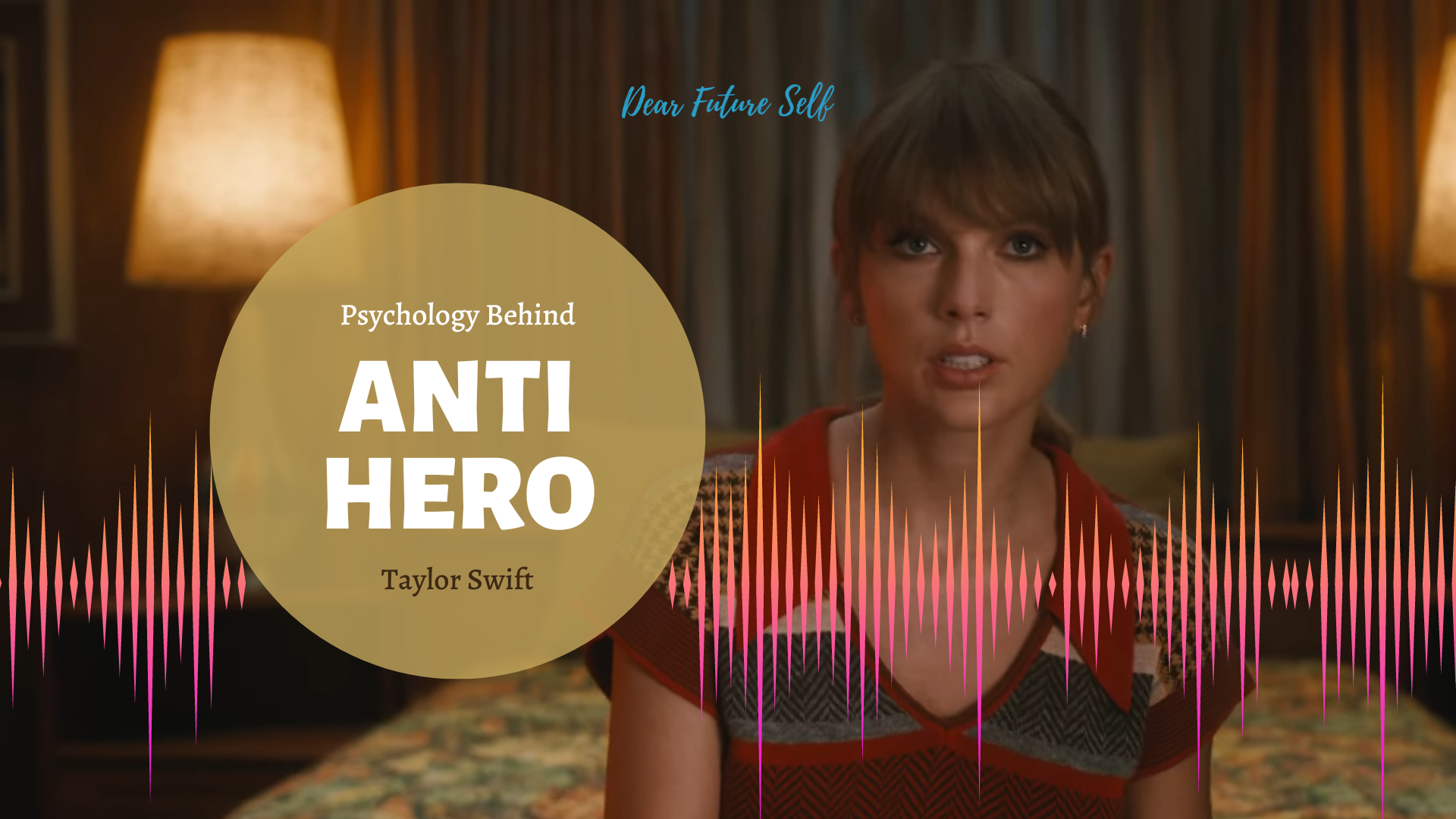 GOING BEHIND THE MEANING OF TAYLOR SWIFT'S SINGLE
DISCLAIMER: The views expressed by the author do not state or reflect those of the artist, the song and its management.
The song "Anti-Hero" by Taylor Swift, portrayed a picture of someone who has symptoms of anxiety, depression, and body dysmorphia. The artist gave us a glimpse of how she sees and copes in the world, given that she recognizes that she lacks the typical attributes of a hero but is still at the heart of the story.
Attributing to symptoms of anxiety and depression, Swift expressed her perception of how she sees her life as a loop in which she is stuck in circles rather than being able to see the bigger picture to become wiser. Irrational thoughts persisted because she always judges herself based on what she believes others think of her rather than what others truly think of her. And she feels as though she does little to enrich the happiness of others. The artist also described certain symptoms, including sleeping difficulties and social isolation, believing that nobody would want to be around her or that she herself wouldn't want to be around people.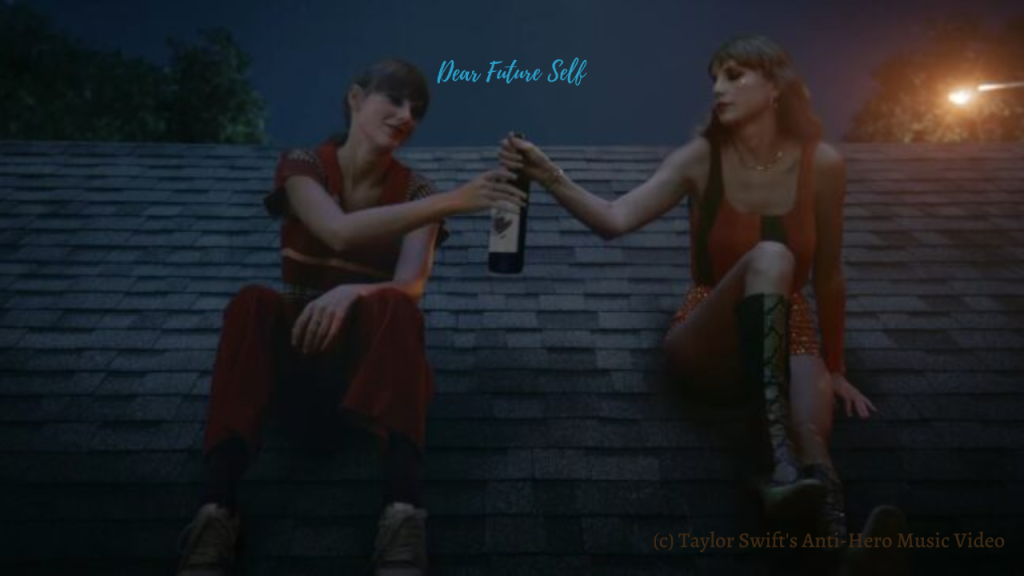 Her negative self-evaluations of her worth made her misinterpret day-to-day events as her personal defects, resulting in her having an exaggerated sense of responsibility. She shares that less is expected of her in reality, but she still falls short of her own self-imposed standards because she is still working on herself. To survive this pressure, she added that sometimes she makes herself believe that she has an inflated sense of self-worth, seeing herself as superior to everyone else.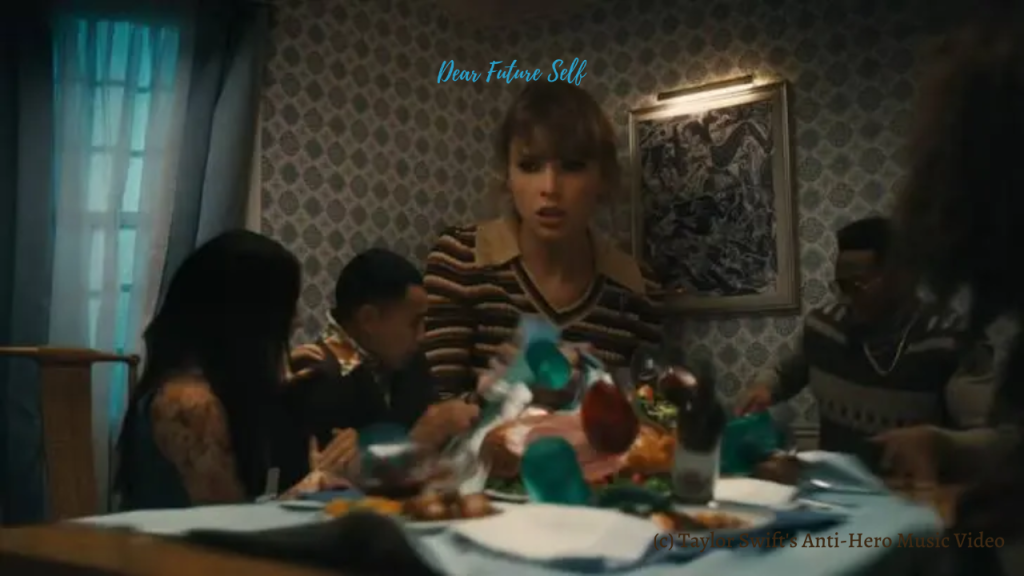 Associated with high levels of anxiety, social avoidance, depressed mood, neuroticism, perfectionism, and low self-esteem, people may feel ashamed of their appearance and may have excessive focus on how they look. Swift expressed this as she excessively notices bodily changes and her physical attributes getting older.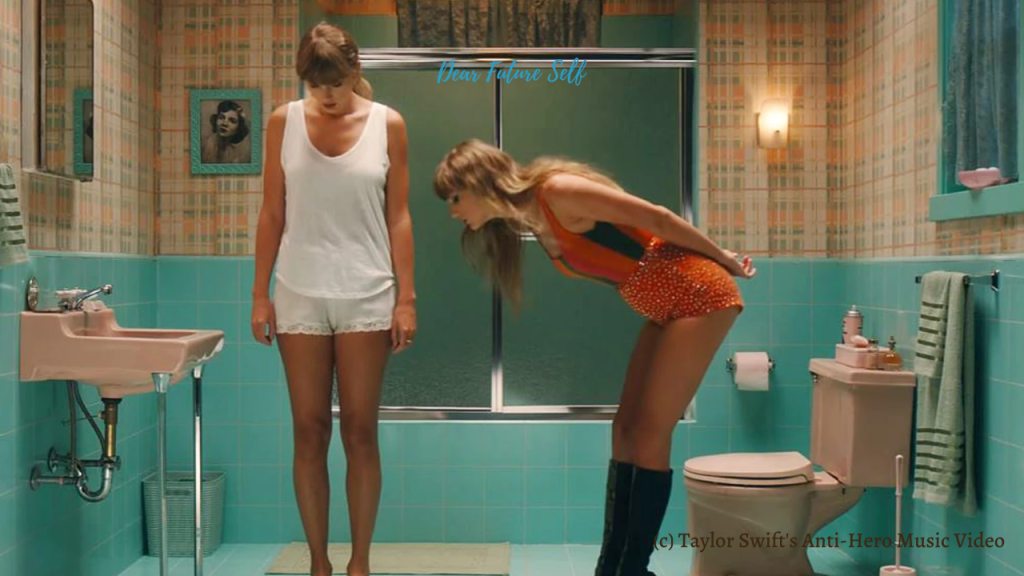 Having these conditions is distressing for a person, like how the artist conveyed that she feels that she is a victim of her own nature. She believes she is unable to manage her thoughts on her own and finds it difficult to deal with them when she is alone since she lacks the necessary coping mechanisms to do so. Given that she is aware that she is responsible for herself and that she must seek help when she can't handle things on her own, she believes that her condition will burden them, thus, they won't stick with her for long enough.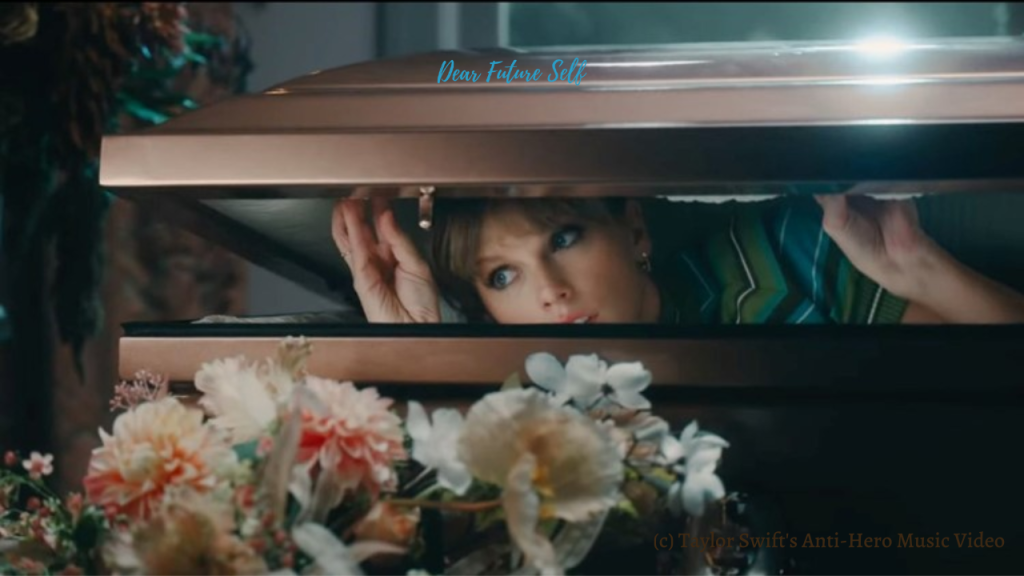 A lot of factors may contribute to the development of mental health concerns conveyed in the song. One of which is not being able to properly cope with our overwhelming thoughts and emotions whenever problems and responsibilities strike in. How we perceive things plays a great part in directing our behaviors. Real or imagined opinions and criticisms from other people can also paralyze or cripple us. Our insecurities and self-doubts can be exacerbated by constant comparisons to others as we place our full attention on them, not really having the exact answer on when will it be enough? And with whom you'll once more be contrasting yourself with. Lastly, close and unhealthy communication can cause misunderstandings and gaps within relationships.
Prolonged and mismanaged stress and insecurities can lead to serious mental illnesses like anxiety, depression and body dysmorphia. These can cause us to deviate from society, be distressed by our unpleasant condition, become dysfunctional at work, school, social relationships, or in our daily lives, and cause danger or harm to ourselves or to others.
There are a number of ways to resolve our insecurities, vulnerabilities and self-doubts, to be mentally healthier. We are here for you. Your 

is here for you.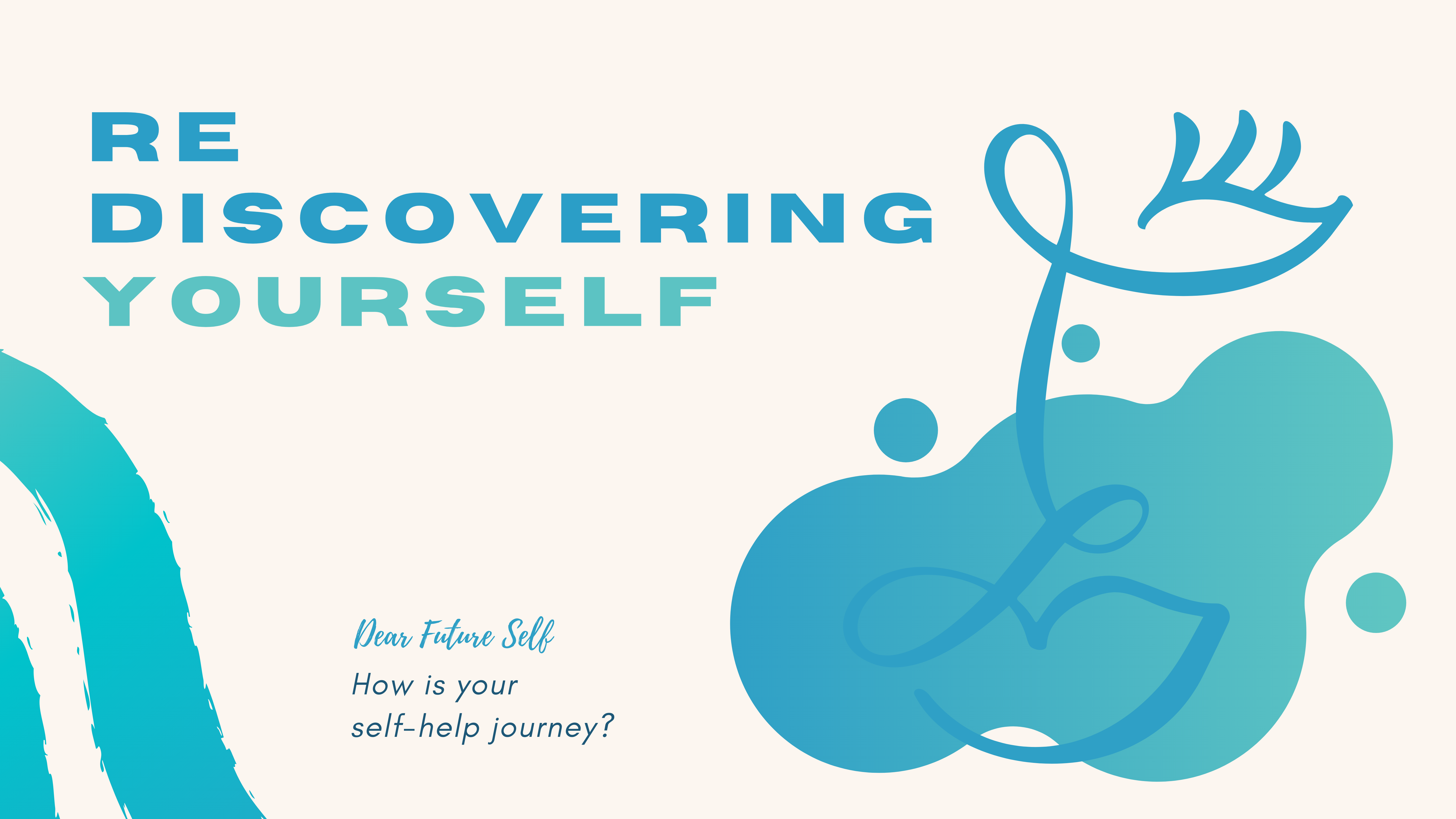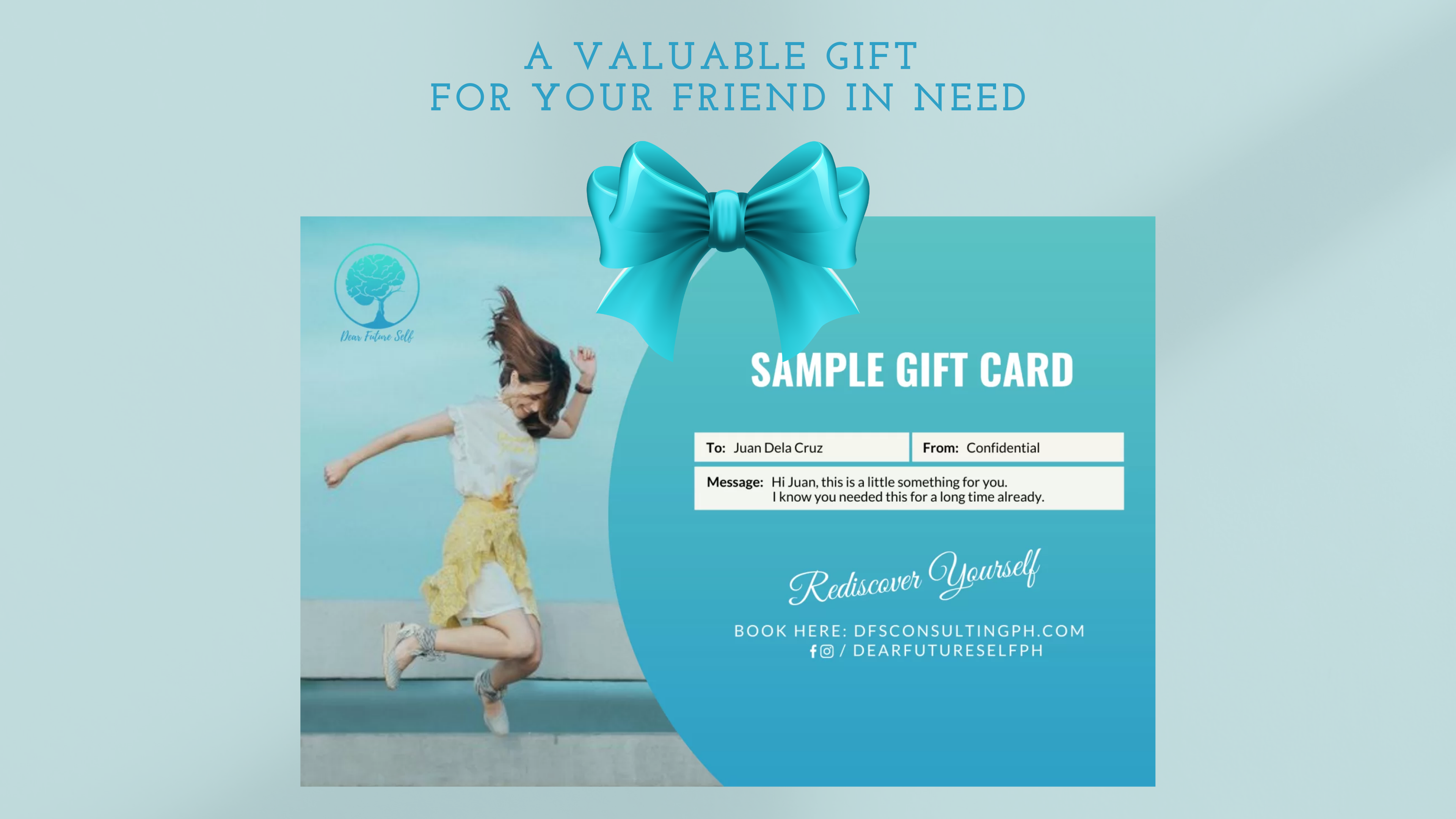 Connect with Us