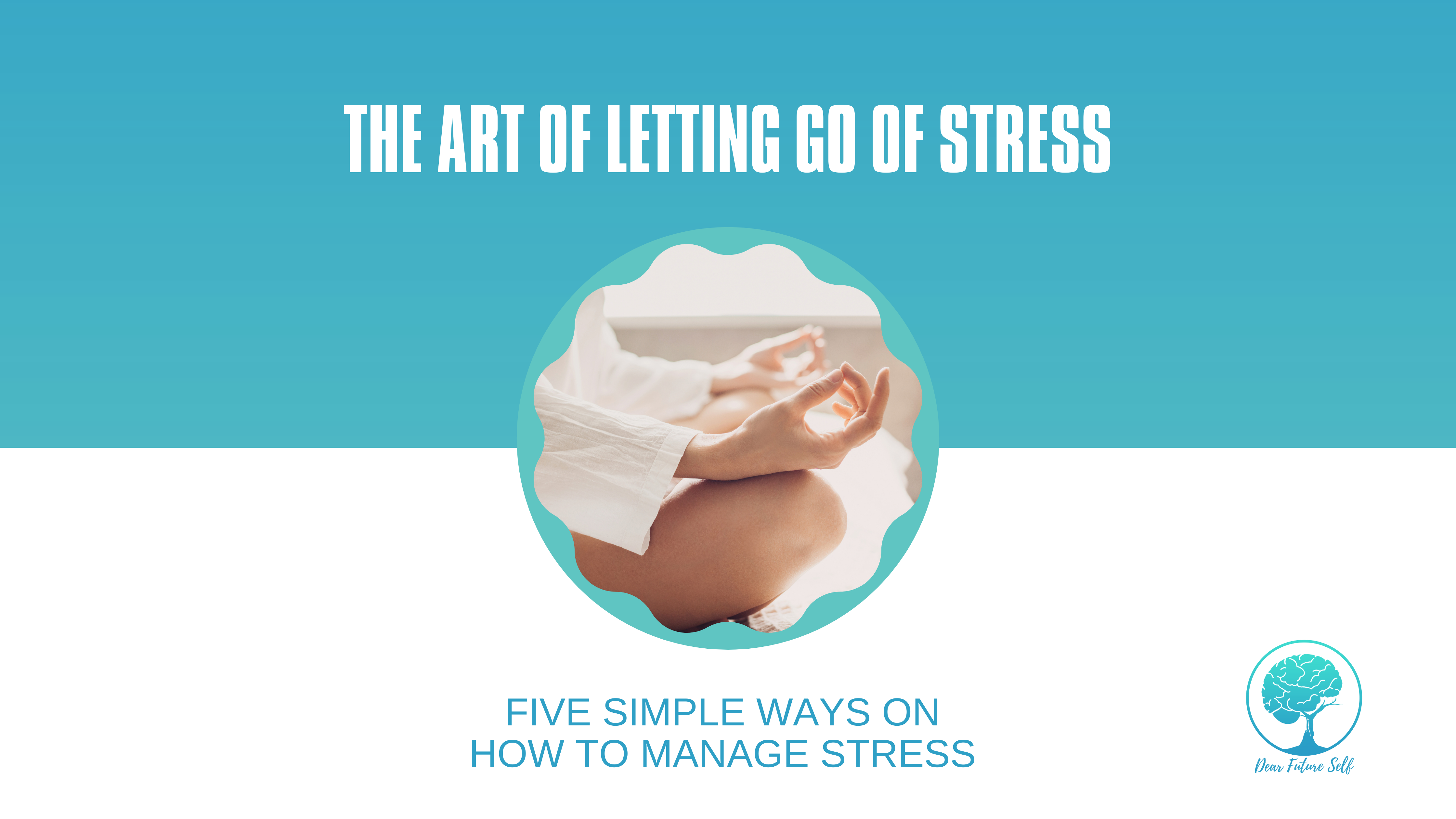 19 Aug

Woosah..The Art of Letting Go of Stress

FIVE SIMPLE WAYS ON HOW TO MANAGE STRESS
Stress has been living with us in our everyday lives most especially, distress or negative stress which affects our thoughts, behavior, intrapersonal and interpersonal relationship, functionality in work or school, and many more. But what makes us different from one another will rely on our ways on how we handle our stresses. There are some individuals who already know what they can do to be able to get away with stress but there are still some who are clueless on how they can manage stress or finds it difficult to do so.
Handling stress is one way to take care of our mental health especially during this time of pandemic so here are some ways on how you can manage stress well.
1. Try guided meditation.
Mindfulness is defined as the awareness that comes from paying attention in a deliberate, present, and nonjudgmental manner (Kabat-Zinn, n.d). It has been shown to lower stress and anxiety, improve attention and concentration, and boost emotions of peace and relaxation (Cairns & Ivanov, 2021).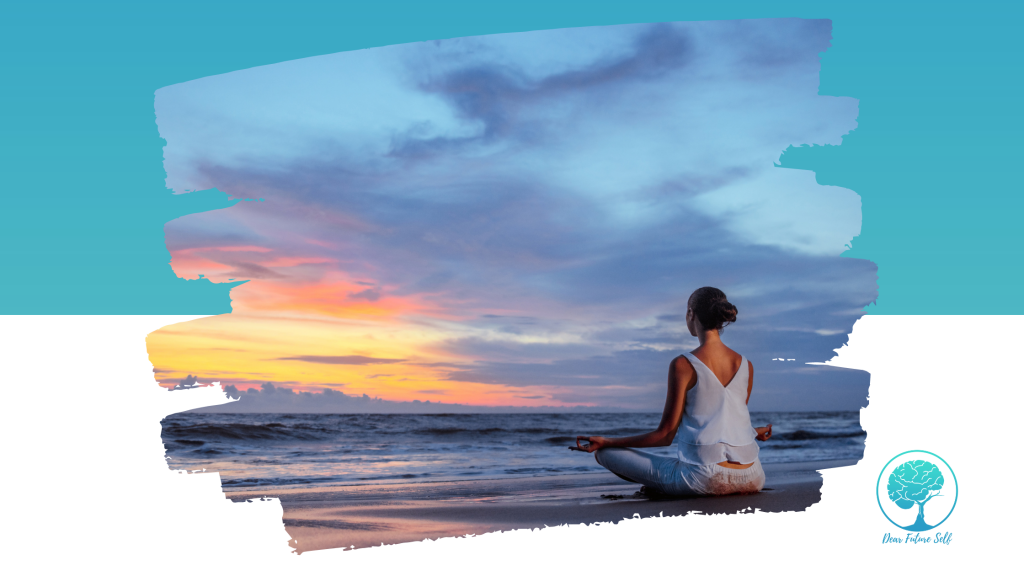 HOW TO DO MEDITATION?
Sit or lie down in a comfortable position. 

Close your eyes for a moment.

Make no attempt to control your breathing; just let it happen naturally.

Concentrate on your breath and the movement of the body as you inhale and exhale. As you breathe, pay attention to how your body moves. Pay attention to your chest, shoulders, rib cage, and belly button. Simply concentrate on your breathing without attempting to manipulate its rate or intensity. Return your attention to your breath whenever your mind wanders.
2. Practice deep breathing.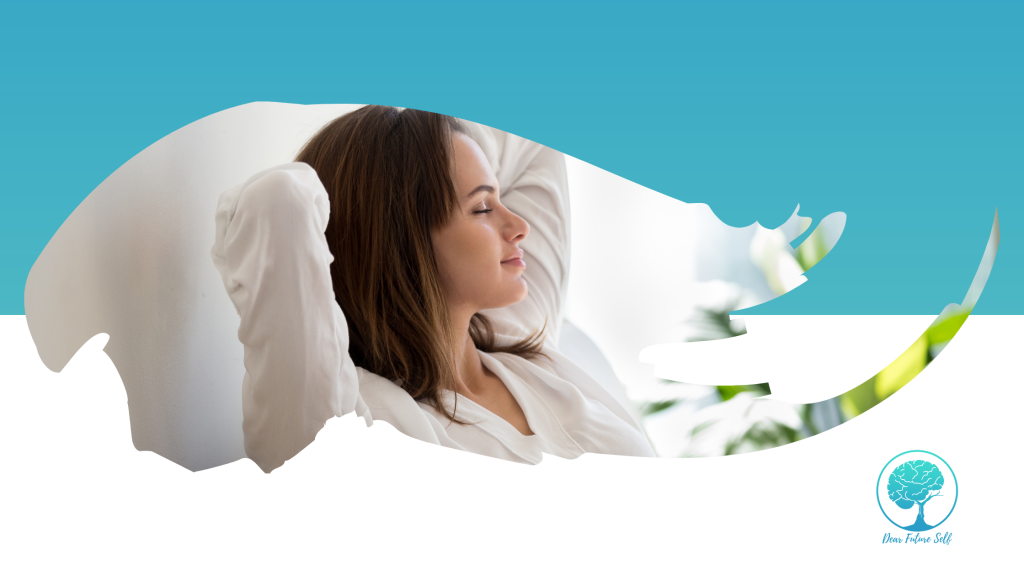 Deep breathing is an excellent strategy to lessen sympathetic nervous system activation, which regulates the body's response to a perceived threat. Deep breaths taken to a count of five (5) seconds, held for two (2) seconds, and then released to a count of five (5) seconds can assist activate your parasympathetic nervous system, reducing overall tension and anxiety.
3. Maintain physical exercise and good nutrition.
Stress produces the release of cortisol, a stress hormone, as well as adrenaline, which affects your blood pressure, heart rate, eating habits, sleep patterns, blood sugar levels, fat metabolism, and ability to fight infection. Long-term stress can also raise your chance of heart attack or stroke, as well as make you depressed. Therefore, when your body is in good shape, your mind may follow suit, and vice versa. Physical activity has been shown to be a fantastic stress reliever as well as an aid in improving your overall quality of life. Stress can deplete specific vitamins including A, B complex, C, and E, thus nutrition is crucial. Maintaining healthy nutrition benefits not just our body but also our mind, allowing us to better handle stress.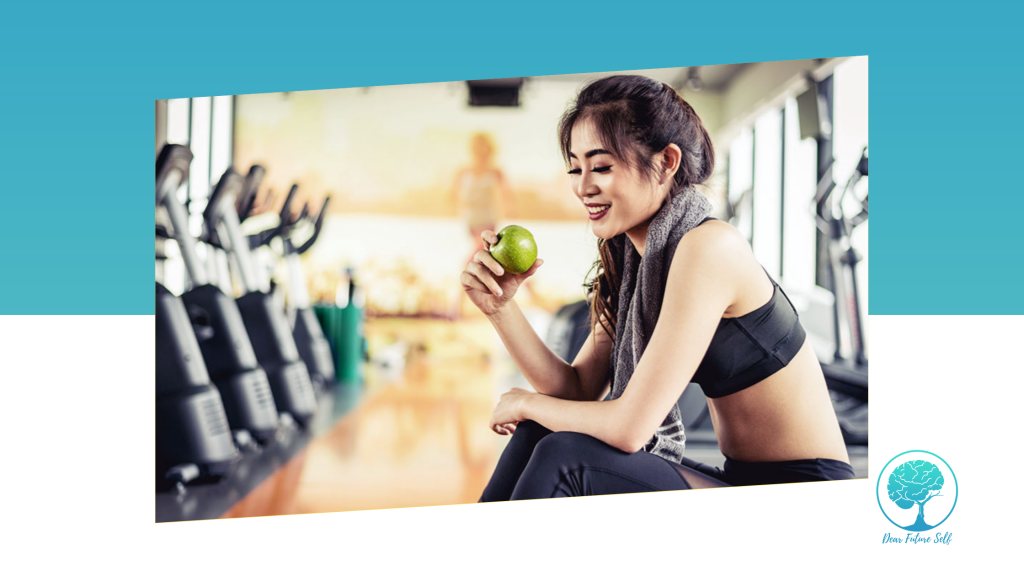 HOW TO MAINTAIN PHYSICAL EXERCISE AND NUTRITION?
Eat a healthy diet.

Exercise regularly.

Reduce caffeine and sugar.

Avoid cigarettes, alcohol and other drugs.

Aim to complete 30 minutes of moderate physical activity per day on most days of the week.

Get enough sleep
4. Manage social media time.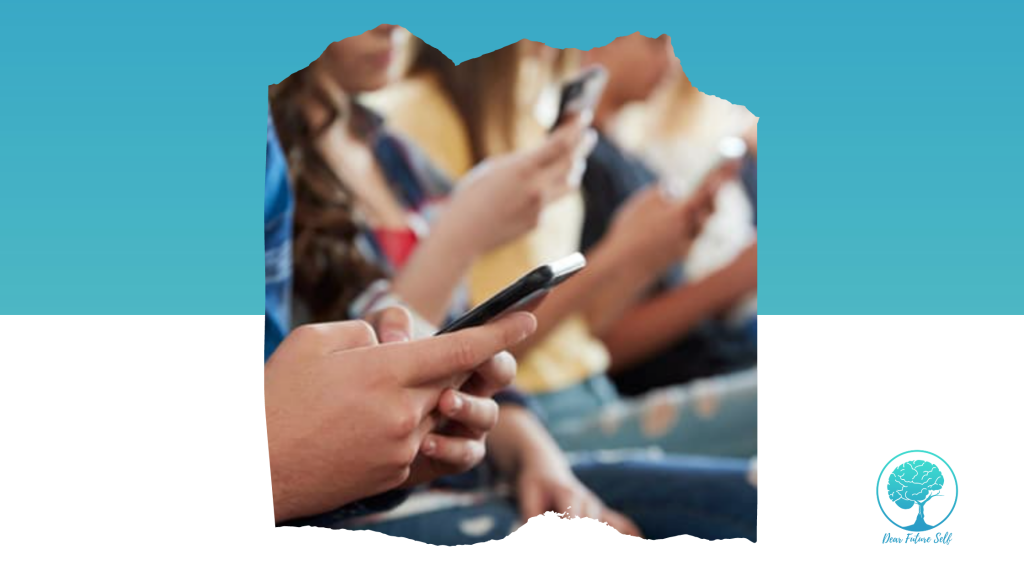 Spending time on social networking sites may be stressful, not just because of what we see there: rising cases of COVID-19, current events, crimes, death of a family member of someone you know, and there's still a lot but also because the time you spend there could be better spent chatting with friends or  family, going outside, enjoying the weather, or reading a good book, and even just a peaceful time with yourself doing what you love like painting, singing, dancing, etc.
5. Connect with others.
Human beings are social creatures. To feel supported, you must establish relationships with others. Finding a sense of belonging, whether at work, school, with a religious group, or through shared interests like organized sports, is critical to your happiness. Taking part in a shared activity allows you to discover support and develop relationships that can help you through difficult times.
Upon reading the ways on how you can handle stress, what do you think your

 would like you to do most and why?
References:
Mayo Clinic Health System. (2018). 5 Tips To Manage Stress. Speaking of Health. https://www.mayoclinichealthsystem.org/hometown-health/speaking-of-health/5-tips-to-manage-stress
Cairns, R., & Ivanov, Z. (2021). What is meditation? The history and health benefits of meditation — and how you can get started. Meditation: Definition, Benefits, and How To Do It. https://www.insider.com/meditation-definition
GAIAM. (n.d.). MEDITATION 101: TECHNIQUES, BENEFITS, AND A BEGINNER'S HOW-TO. https://www.gaiam.com/blogs/discover/meditation-101-techniques-benefits-and-a-beginner-s-how-to
British Columbia Health Link BC. (n.d.). Healthy Lifestyle Actions to Reduce and Manage Stress. https://www.healthlinkbc.ca/physical-activity/reduce-manage-stress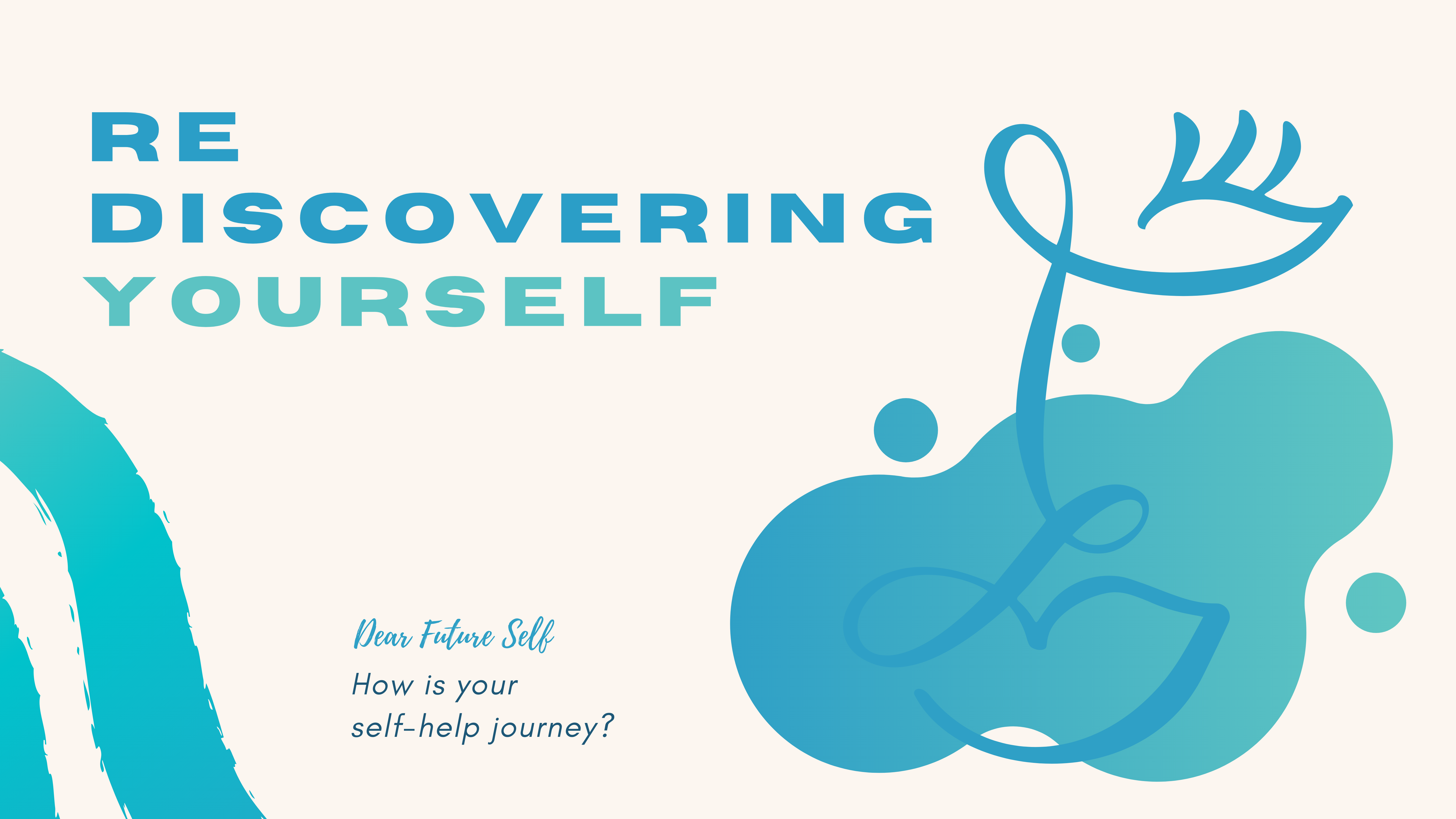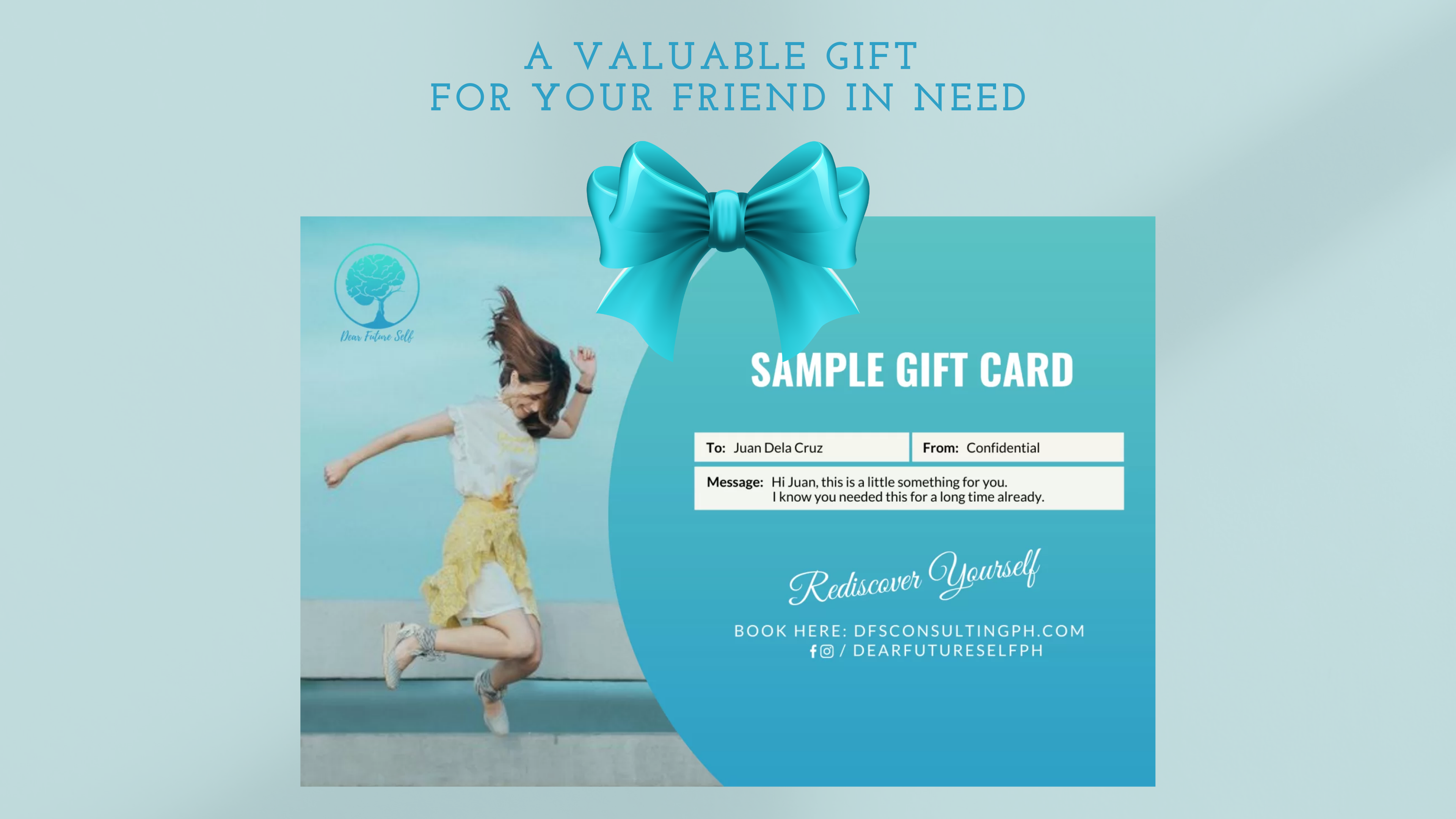 Connect with Us